I'm happy this annoyingly popular watch display tech is dying a slow death
RIP to MIP: Why AMOLED is taking over fitness watches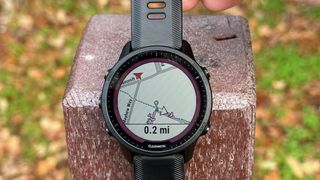 (Image credit: Michael Hicks / Android Central)
For years, brands like Garmin, Polar, COROS, and Suunto have used memory-in-pixel (MIP) displays to deliver fitness watches that track your health for weeks instead of hours. Only now, most of those same brands are launching new smartwatches with AMOLED displays... and they still last for weeks per charge.
Sunday Runday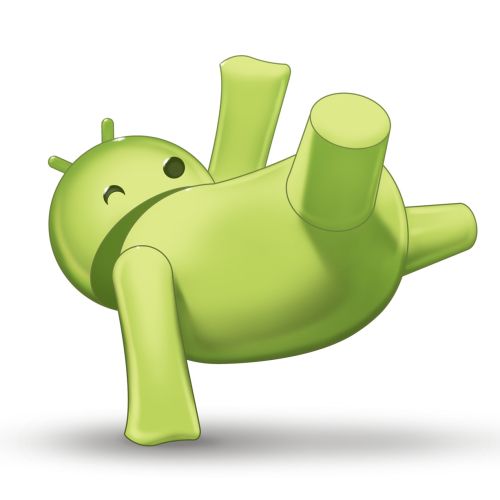 In his weekly column, our Senior Editor of Wearables and Fitness Michael Hicks talks about the world of wearables, apps, and fitness tech related to running and health, in his quest to get faster and more fit.
Some runners won't like this shift from MIP to AMOLED, but it's long overdue.
MIP LCD panels gained popularity because of how they differ from AMOLED displays. They rely on ambient lighting to make their pixels visible, meaning they're fully visible in sunny outdoor conditions where athletes need easily readable data. AMOLED displays need thousands of nits to remain visible in similar conditions, which burns through more battery by default.
Plus, unlike your typical LCD, they only activate whichever pixels are needed instead of refreshing the entire screen with every change. It's another reason why they last so long.
So what's the problem? MIP displays aren't readable indoors unless the room is brightly lit, washed-out colors and lack of proper contrast make them look cheap, and watch faces and photos look blurry and dull.
When I started wearing running watches, I tolerated memory-in-pixel tech because I thought there was no alternative. I mostly wore them outdoors on sunny California days where the tech thrives, and then I took them off rather than strain my eyes and pretend they would be useful indoors.
Even an expensive watch like the Forerunner 955, advanced as it is for training advice, doesn't have the smarts or readable display to make me want to look at it for notifications or much else. For a watch with detailed topographical maps, its visuals hold it back.
My suspicion is that Garmin and other brands have used their MIP dependence as a crutch. It let them avoid modernizing their UI, animations, maps, and software features for years because they couldn't do much better with MIP tech. It made Fitbit and its AMOLED watches look much better by comparison, even if their battery life fell short.
In the last year, however, something has changed. Fitness brands have found a way to make AMOLED displays work without a significant battery trade-off. You may lose a couple of days, but plenty of runners (myself included) prefer that if it means the watch is more readable.
In 2023, Garmin introduced AMOLED displays to the Forerunner 265 and 965 — along with the Vivoactive 5 — after over a decade of MIP domination for both lineups. They last 13, 23, and 11 days on a full battery, respectively, and the 965's maps give you so much more detail than the 955 could ever offer.
Polar also gave AMOLED touchscreens to its 2022 Ignite 3 and 2023 Vantage 3 watches for the first time. They "only" last five and eight days apiece, but their last-gen MIP predecessors lasted five and seven days. Given that I really disliked the Polar Pacer Pro's dim, thick-bordered MIP display, the switch makes me more inclined to return to Polar.
The Suunto 7 used an AMOLED back in 2020, but only because it was a Wear OS watch that didn't need a long battery. Only this year, with the newly announced Suunto Race, did the fitness brand make AMOLED accessible on a 12-day watch with an impressive 40 hours of multi-frequency GPS tracking.
Memory-in-pixel fans still have their proponents. Garmin couldn't sell a watch like the $900 Fenix 7 Pro with an MIP display if people weren't willing to accept a less vibrant screen you can barely read indoors in exchange for its whopping 173 days of battery with solar recharging. The same goes for the more affordable Instinct 2X Solar and its 40-day battery, one of my favorite rugged watches.
But there's a reason Garmin began selling the Epix Pro lineup alongside the Fenix 7 Pro, with the exact same feature set paired with an AMOLED that still lasts 16 days — and it has everything to do with how well each type of display is selling.
Look at how, after the AMOLED-equipped Garmin Venu and MIP-equipped Vivoactive 4 both launched in September 2019, Garmin released a Venu Sq, Venu 2, Venu 2 Plus, Venu Sq 2, and Venu 3 in succession while the Vivoactive lineup remained dormant. Garmin would only have made that choice if the Venu struck a profitable chord with "mainstream" fitness buyers in a way that an MIP watch never could.
Only last month did the Vivoactive 5 come back from the dead, now sporting an AMOLED display and some downgrades compared to the Vivoactive 4, like losing its altimeter, steel bezel, and two size options. It's now a budget sibling to the Venu 3 instead of the crown jewel in Garmin's arsenal.
Now that runners can find an alternative to MIP displays — and manufacturers can create AMOLED running watches that are still light and thin enough to keep runners happy — I suspect we'll see fewer MIP watches over time. But that doesn't mean they should go away entirely.
The new COROS PACE 3 is a fantastic running watch that I loved putting through its paces. It only weighs 30g (just over 1oz), lasts 24 days per charge, and costs a mere $230. There's no way COROS could have pulled any of those numbers off with an AMOLED display; add that, and you need a thicker design to fit the larger battery, while the watch cost would probably jump to $350.
The same will apply to the long-awaited Garmin Forerunner 65, our most-wished-for watch. If Garmin wants to hit the same $200 price tag as the Forerunner 55 while adding more modern software tricks, it'll have to stick to MIP.
I'm perfectly fine with fitness brands relying on more efficient display tech when the budget or situation calls for it. But generally speaking, this transition to AMOLED is the right call.
We've seen how Apple has gone all-in on fitness to target casual runners, while the Pixel Watch 2 incorporates Fitbit into Wear OS. Most runners will choose battery life over smarts, but they'll also see how much smarter these fitness watches are and naturally feel some resentment.
With the Venu 3, Garmin added quality-of-life improvements like multiple text sizes, visible photos in text notifications, quick switching between widgets, and other features that typical smartwatches have had for years. Now that running brands won't have the excuse of MIP displays any longer, we should see slow but steady improvements and software modernization over time.
The Gamin Venu 3 has a 14-day battery life, bright 1.4-inch AMOLED display, and a mic/speaker combo for Bluetooth calls and voice assistant commands. It can track your position using multiple satellite systems for greater accuracy, has revamped Sleep Coaching tools, animated exercises, and recovery recommendations for how long to wait after a workout.
Be an expert in 5 minutes
Get the latest news from Android Central, your trusted companion in the world of Android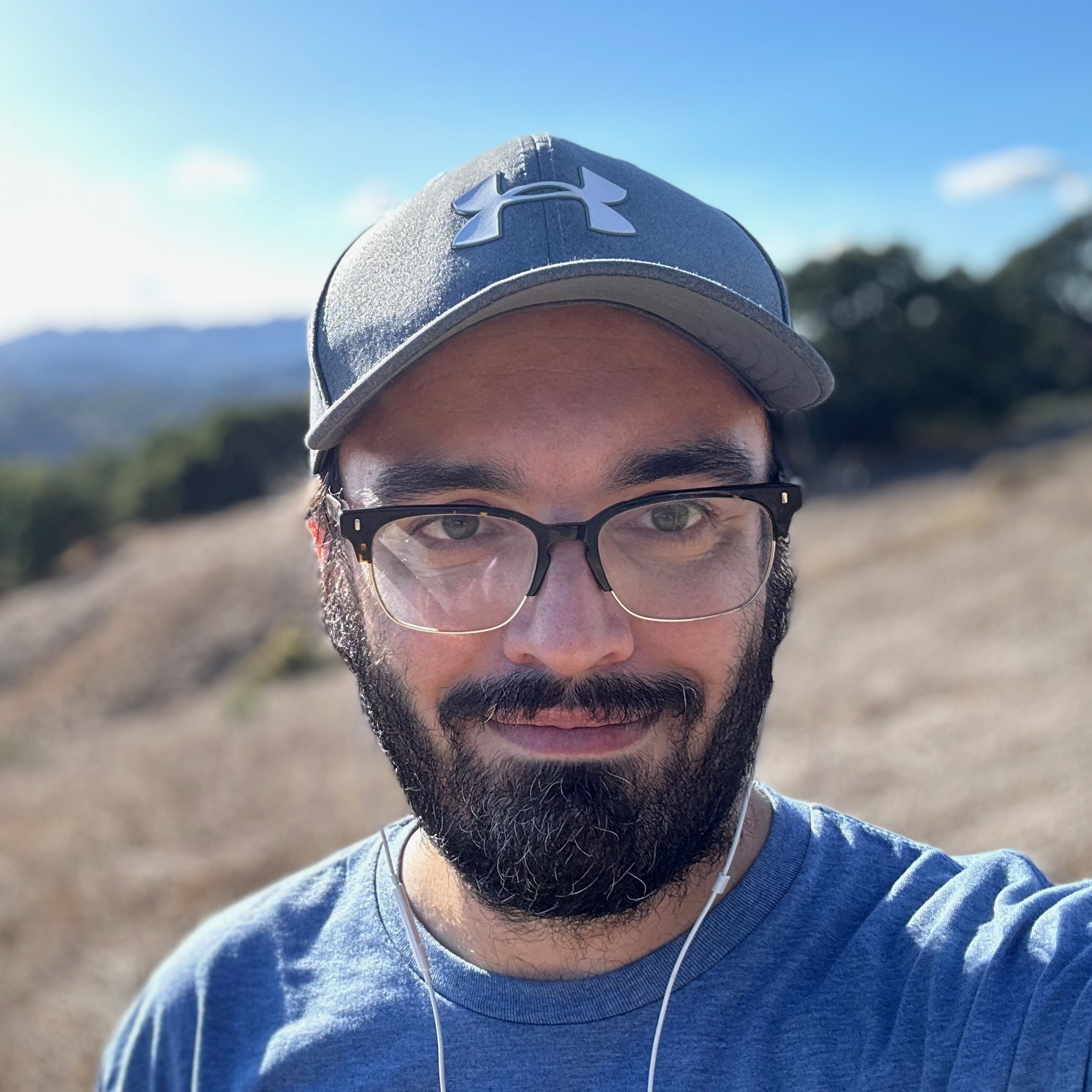 Senior Editor, VR/AR and fitness
Michael is Android Central's resident expert on fitness tech and wearables, with an enthusiast's love of VR tech on the side. After years freelancing for Techradar, Wareable, Windows Central, Digital Trends, and other sites on a variety of tech topics, AC has given him the chance to really dive into the topics he's passionate about. He's also a semi-reformed Apple-to-Android user who loves D&D, Star Wars, and Lord of the Rings.
For wearables, Michael has tested dozens of smartwatches from Garmin, Fitbit, Samsung, Apple, COROS, Polar, Amazfit, and other brands, and will always focus on recommending the best product over the best brand. He's also completed marathons like NYC, SF, Marine Corps, Big Sur, and California International — though he's still trying to break that 4-hour barrier.