Some of your kids' favorite shows move from Netflix to Amazon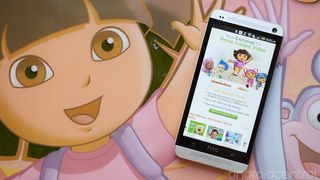 Viacom deal brings Dora, other kid TV along with the more adult Tosh.0 to Amazon Prime Video
Amazon this morning announced that it has scooped up Viacom's suite of children's shows, bringing some of your kids' favorite episodes to Amazon Prime Video. Previously available on Netflix, you'll now have to move to Amazon for "The Backyardigans," "Bubble Guppies," "Team Umizoomi" (that's the one with the robot that Android fans sometimes think is a Bugdroid) and "Blue's Clues," among others. You'll also be getting future episodes of "Dora the Explorer," "SpongeBob SquarePants," the "Fresh Beat Band" and more.
Basically, anything a toddler refuses to turn off.
The multiyear, multination deal also brings MTV and Comedy Central shows such as Tosh.0 and Awkward.
Source: Amazon; More: Android for kids
Have you listened to this week's Android Central Podcast?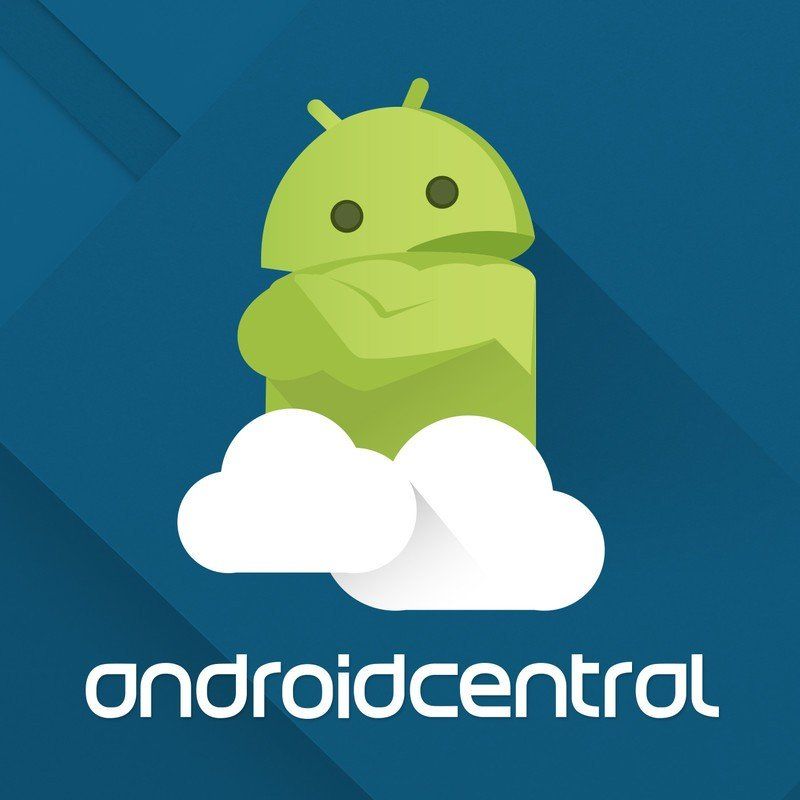 Every week, the Android Central Podcast brings you the latest tech news, analysis and hot takes, with familiar co-hosts and special guests.
Android Central Newsletter
Get instant access to breaking news, the hottest reviews, great deals and helpful tips
This is another reason why I have an iPad Mini : Amazon Instant Video. WHY NO ANDROID APP?!

Probably because they want you to buy a kindle fire to access their content.

So why have the app on the iPad then?

Such a tease, I got all excited when I saw Prime Instant Video on the One above. I really need to have access on my phone.

Oh this sucks. The kiddy shows is the only reason I keep Netflix around. It certainly isn't for the "flix". Oh, okay for Doctor Who as well.

I believe I've seen Doctor Who in my Amazon Prime listing.

If only they had a freaking app. I can at least watch via the web on Google TV but is sucks that way

Which Google TV do you have? I have the Asus Cube and I was able to side load the Amazon VOD with no issues at all.

What happens to countries where we have Netflix, but no Amazon streaming?

"Multi-year deal will bring Amazon customers the TV shows and movies they want to watch, when they want to watch them, and on any device they want to watch them on—including Kindle Fire, iPad, iPhone, Roku and more." WRONG! I still can't watch Amazon Instant video on my Android phone and tablet.

We want an amazon instant video app........we want it...at least netflix has an app

Oh Amazon, you sure know how to piss off Android users. Your joke of a Kindle Fire is not anything i want. Just let me watch your huge collection of content on my Nexus 10. until i can, i refuse to purchase ANY of your digital content. Google gets my Music, Movie & Gaming dollars until you change your restrictive practices Amazon.

A Kindle fire is not a joke. It's an ereader. And that's exactly what I use it for. I read. A lot.

Hi there does any body no how to delete frequent sms contatcs on htc one x plese because they keep accumalate if some body could tell me who has htc one x or is there a way to do this

https://www.androidcentral.com/e?link=https2F2F...
This is for the guy saying amazon instant video is not on android

maybe because it's not? that's a google tv app.

That's only for Google TV devices - everything else gets a "This app is incompatible with your device" message.

Yeah, I canceled Netflix months ago. I might actually use my Amazon Prime account now.

Hopefully this is US only, no amazon streaming in Canada yet...

Big blow to netflix! I hope Amazon does the right thing, puts apps on all platforms. I gave my Kindle Fire HD to my son and I don't plan to buy another(ever). I have an IPad and other devices to watch Amazon content, but I just hate to see the shows get less views because The Amazon Video app isn't everywhere.

I still don't get why Amazon doesn't offer an Android Streaming app. They make their money on content sales, not the actual Kindle devices.

The real question is what is louder in this picture, Dora or the speakers on the One? I hated when I use to try to snooze on the couch while my kids were watching Dora. Her voice could wake someone out of a coma.

I see amazon prime going up in price, or the instant video, becoming a separate fee.

I've considered getting Amazon Prime numerous times. Their total lack of Android support (despite their own tablet being on a fork of android) is why I have refused to do so. And, no offense, kids shows aren't going to change that. Make a VOD APK for Android damnit.
Android Central Newsletter
Get instant access to breaking news, the hottest reviews, great deals and helpful tips
Thank you for signing up to Android Central. You will receive a verification email shortly.
There was a problem. Please refresh the page and try again.