How to back up and reset your Samsung Galaxy Watch 4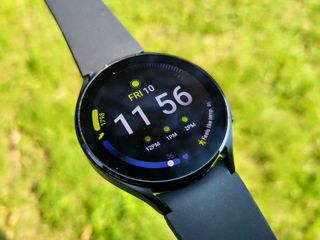 (Image credit: Chris Wedel/Android Central)
One of the best features that Samsung smartwatches have enjoyed is their ability to be fully backed up and then restored should something happen. Thankfully, it has been brought over to the new Samsung Galaxy Watch 4 series running Wear OS 3. This feature is fantastic because if you needed to reset the watch because it was acting up, maybe you bought a new phone, or maybe you lost the watch and bought a new one — all of your settings could be restored thanks to your backups. So, here's how to back up the Galaxy Watch 4 so you can be prepared if something happens to your beloved smartwatch.
How to back up the Samsung Galaxy Watch 4
Samsung has made it possible to easily back up your watch by either starting the process from your watch or the phone. We'll start by getting the process going from your watch. After we start there, the watch will move us over to the phone to finish it all off. Let's get started.
Open the setting on your watch by swiping down on the watch display and tapping on the gear icon (⚙️).
Scroll down and tap on Account and backup.
Select Back up data.
Ensure that the correct Samsung account is showing. If so, tap on Show on phone.
Source: Chris Wedel/Android Central
Now that we have got the ball rolling let's move over to the phone. You should be in the Galaxy Wearable app on your phone and see Account and backup at the top of your screen. If so, skip to step 4. If not, the hand-off from the watch to your phone may have had a hiccup but not to worry, start at step 1 below, and we'll get your backup going in no time.
Open the Galaxy Wearable app on your phone.
Tap on Watch settings.
Scroll down and select Account and backup.
Verify that the Samsung account is correct. If so, tap on Back up data.
Select the options you want to back up, tap on Start.
Source: Chris Wedel/Android Central
It may be wise to have your watch automatically back up so that you'll have the most recent batch of data should you need to restore it. If you want to do that, back at step 4, you can enable Auto back up by tapping on the toggle. This page is also where you can choose to restore your watch settings or delete past data.
How to reset the Samsung Galaxy Watch 4
As I mentioned earlier, backing up your data is a good idea should you ever lose your watch, if you get a new phone and want to use the watch with it, or if you have to reset your watch. Sometimes, resetting a watch is done because you are getting rid of it and don't want someone else to have your information. Other times it may be because the device is acting up, and starting over fresh can sometimes help resolve those issues. Here's how to reset your Galaxy Watch 4.
Open the setting on your watch by swiping down on the watch display and tapping on the gear icon (⚙️).
Scroll down and tap on Account and backup.
Select Reset.
Read this disclaimer, so you are clear on what's going to happen. If you are, tap on Reset.
Source: Chris Wedel/Android Central
Your watch will begin the process of removing all of your data from the device and restoring all the settings to the way it was when you first opened the box. If this is a watch that you will be keeping and want to put your info back on it, simply restore the information as mention above after you have paired it to your phone.
The Samsung Galaxy Watch 4 smartwatches are great pieces of hardware and can do a lot of things. Sometimes with a device that has so many options, it can be daunting to know where to start. To help out whether you are new to the watch or have been using it for a while and want to be sure you haven't missed out on anything, we have a helpful list of the first eight things to do on your new Galaxy Watch 4.
Be an expert in 5 minutes
Get the latest news from Android Central, your trusted companion in the world of Android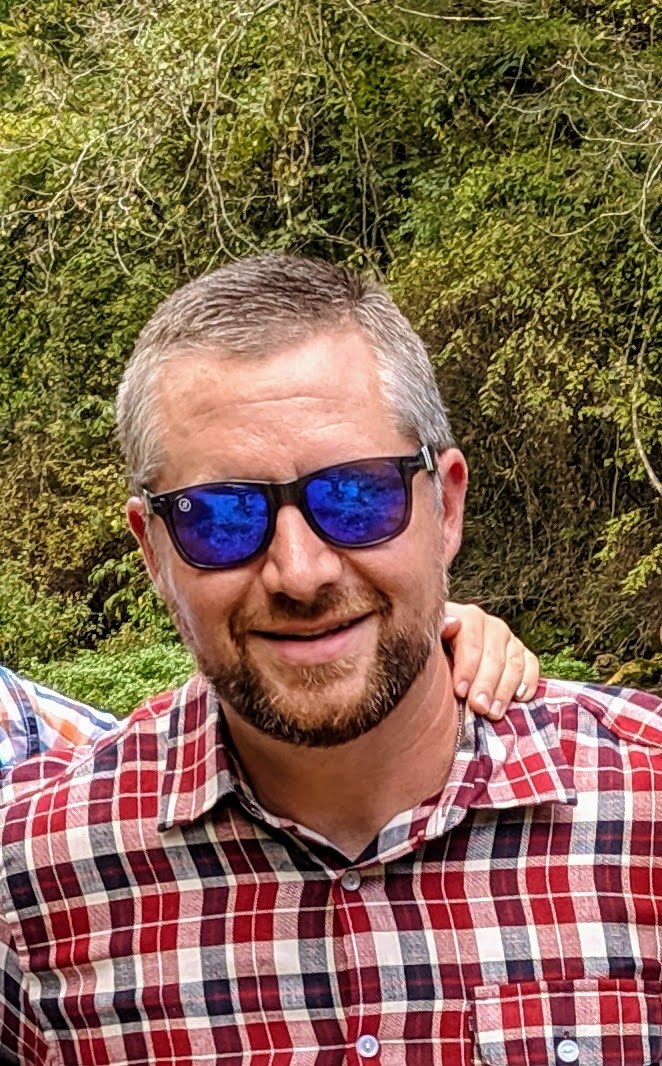 Chris Wedel is a fan of all things tech and gadgets. Living in rural Kansas with his wife and two young boys makes finding ways to get and stay online tricky. By utilizing his years of experience with the tech and mobile communications industries — success is assured. When not conquering connectivity challenges and testing new gadgets, he enjoys cruising a gravel road in his UTV with some good tunes.