I'm worried the new Wear OS will soon be associated with Samsung, not Google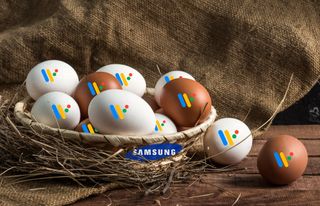 (Image credit: Chris Wedel/Android Central)
2021 is shaping up to be an exciting year for Android fans with big changes to the operating system in Android 12, foldable phones maturing, and a new Wear OS! Google and Samsung are working closely to revitalize the wearable platform, and in doing so, introducing new hardware as well. Google is making its first Pixel Watch, and Samsung is getting back into the Wear OS game with its own device. But up until now, all of the hullabaloo has been about Samsung, even from Google, and it has me a little worried Google is pinning too much of Wear OS's future on Samsung's success.
Yes, Samsung has indeed been making some of the best Android smartwatches for years now, but it doesn't mean that the company should be given the reins to Google's wearable platform. While Wear OS is being co-developed between Samsung and Google and will be open to other manufacturers, it feels like Google is largely letting Samsung run the show.
The most recent smartwatches from Samsung, the Galaxy Watch 3 and Galaxy Watch Active 2, are fantastic pieces of hardware that have excellent performance running Samsung's Tizen OS. Though Tizen has its pros, it also has its cons, even with all of Samsung's design mastery to marketing finesse, its smartwatches were still unable to have the success that the Apple Watch does.
It's no secret that Google's Wear OS platform has struggled far more than what Tizen has, but that blame can fall on many heads. The reliance on Qualcomm as the sole maker of the processors for smartwatches to years of Google seemingly letting the software slowly die has contributed to Wear OS being in the state it is in now. Some companies are still making great Wear OS watches today, like the TicWatch Pro 3 and the Fossil Gen 5E, but even those have their faults.
There's a bit of a chicken and egg situation with Wear OS watches because, while there is little marketing done for the devices, it's a bit difficult to really push a product that can't perform to the levels of more popular smartwatches. Google has partnered with many of the brands in the past to help boost the development of their smartwatches but done little to help advertise the devices.
Google's approach to Wear OS was different from that of Android, where brands could change the operating system as they wanted. With Wear OS, Google controlled everything with the platform and didn't allow companies to change anything — well, almost nothing. Aside from watch faces and a few battery modes, every Wear OS watch looked and operated the same from a software standpoint. When Google is the one in charge of the software for all Wear OS watches, it should want the platform to succeed even more — but it never showed.
With the new Wear OS on the horizon, Google appears to be taking a back seat to Samsung to this point in time. While we expect a Pixel watch to come in the fall, Google has been keeping many of its current Wear OS partners in the dark about future plans. This has been shown by the confusion on whether the TicWatch Pro 3 will be updated and even the possibility of any of Qualcomm's chips can run the new OS.
Don't get me wrong, I'm excited as anyone for a Samsung Wear OS watch, but I don't want Samsung to run the show. I don't think that in the future, Samsung will be the puppet master behind the scenes. I hope not anyway. Because if that were to happen, I'm afraid for what may become of the current Wear OS smartwatch companies. The close partnerships between Google and Mobvoi have helped the brand be one of the few companies to continue making high-quality smartwatches — and I want that to grow with Mobvoi and other brands.
Samsung has brand awareness in many areas of its business, especially in the consumer electronics arena — and it has earned that awareness. Samsung makes excellent products, and it markets the bejeezus out of them, and I expect it to continue doing so. However, Google needs to make sure that it doesn't let its current partners fall behind because it gives too much to Samsung. We love Android for many reasons, from the variety of hardware to the variations in software between brands. I would love for Wear OS smartwatches to be similar in that vein, but if Google puts too many eggs into Samsung's Wear OS basket, it could spell trouble for my hopes.
Get the Android Central Newsletter
Instant access to breaking news, the hottest reviews, great deals and helpful tips.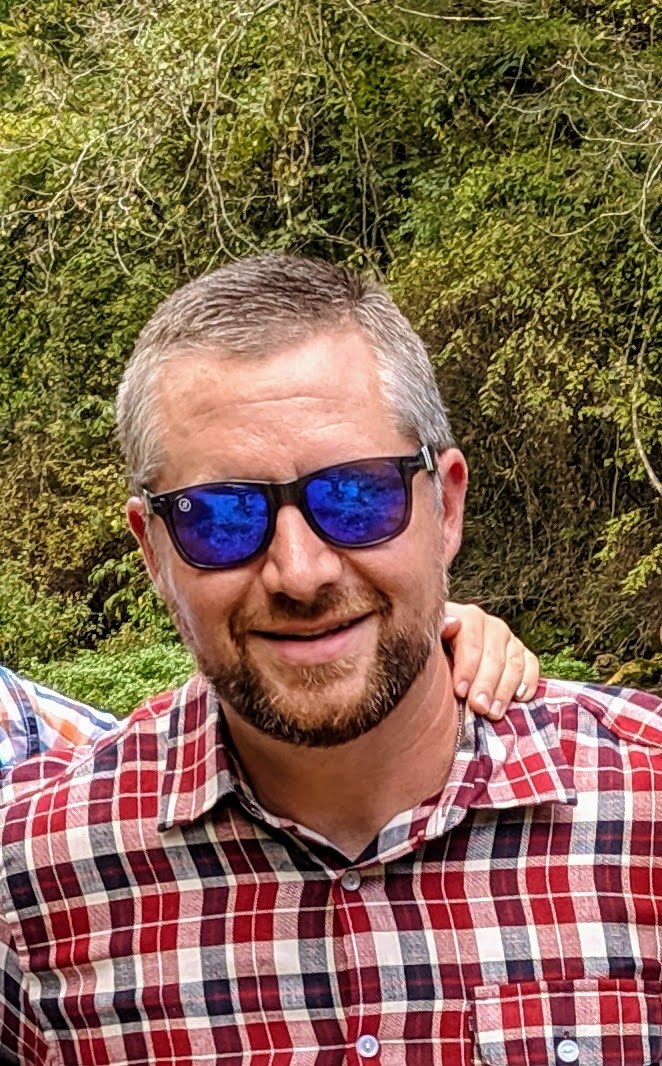 Chris Wedel is a fan of all things tech and gadgets. Living in rural Kansas with his wife and two young boys makes finding ways to get and stay online tricky. By utilizing his years of experience with the tech and mobile communications industries — success is assured. When not conquering connectivity challenges and testing new gadgets, he enjoys cruising a gravel road in his UTV with some good tunes.