How to create an avatar in WhatsApp and set it as your profile image
Stickers are more fun when they're made by you!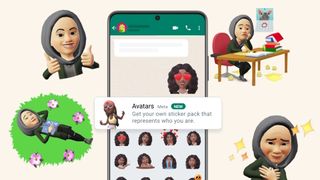 (Image credit: Namerah Saud Fatmi / Android Central)
WhatsApp has been rolling out a bunch of really cool features lately. These include creating call links, the helpful private audience selector, and creating your own avatar within the app. Clearly, Meta is focusing more and more on the social aspect of the messaging app.
Avatars can be fully customized by WhatsApp users and used for two things. One, of course, is to share stickers of your avatar while chatting. The other use case is to create a profile photo that features your avatar. Before doing anything, you need to make your avatar. That's why we're going to walk you through the steps to show you how avatar in WhatsApp and then set it as your profile image.
How to create an avatar in WhatsApp
1. Open WhatsApp Messenger on your phone.
2. Head into any conversation and tap the emoji icon in the bottom-left corner.
3. Tap the stickers icon at the bottom.
4. Tap the plus sign inside a circle in the bottom-right corner to look at all WhatsApp stickers.
5. Select the Avatars by Meta option underneath the ALL STICKERS tab.
6. Follow the on-screen instructions and create your avatar.
7. Tap Done when finished.
8. Press Save changes to confirm your avatar creation.
After you've made your WhatsApp avatar, a new section of stickers will show up in the app. This section features stickers made with your avatar in it. You can share the stickers by tapping them, as you normally would with any other WhatsApp sticker.
Next, let us look at what you need to do to save your WhatsApp avatar as your profile picture.
How to set an avatar as your profile image in WhatsApp
Note: This option will not show up if you haven't created your WhatsApp avatar yet.
1. Open WhatsApp Messenger on your phone.
2. Tap the three vertical dots in the upper-right corner.
3. Select Settings.
4. Tap the Avatar option from the settings menu.
5. Select Create profile photo.
6. Choose your avatar pose and background color.
7. Tap the tick mark in the upper-right corner to save the image as your WhatsApp profile picture.
Custom stickers in WhatsApp
Your run-of-the-mill emojis are great and all, but stickers are so much more expressive. They convey emotions much more accurately and give everyone a good laugh. Meta caught on to the idea and brought avatars to the holy trinity of its social media app roster: Facebook, Instagram, and WhatsApp. These apps use your avatar in places like stickers, status reactions, and custom profile photos.
The idea of customizing stickers with avatars or mashups isn't brand new though. Google's take on it is the wonderful Gboard Emoji Kitchen that lets you combine and create new emoji stickers using two to three pre-existing emojis together. We absolutely love these mashups that have given us stickers like unicorns blowing kisses and Dachshunds. Gboard also has a secret menu that unlocks emoji blobs that can also be used to create mashups.
If you want a fully customized avatar that has endless variations, Bitmoji is the best way to go. You can add your Bitmoji avatar to Gboard directly, which means you can share your avatar stickers in almost any app on your Android phone. Snapchat users who already have a Bitmoji avatar can import that to their Google keyboard app. Alternatively, you can always build a new one from scratch and use Bitmoji on Gboard.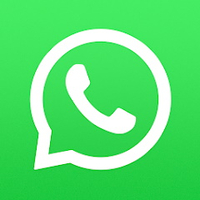 WhatsApp Messenger
WhatsApp has grown up and it isn't just your friendly neighborhood messaging app anymore. You can make and share cool avatar stickers, post voice notes as your status update, create call links, add Bitmoji to the app, and even send and receive money in some parts of the world.
Get from: Google Play Store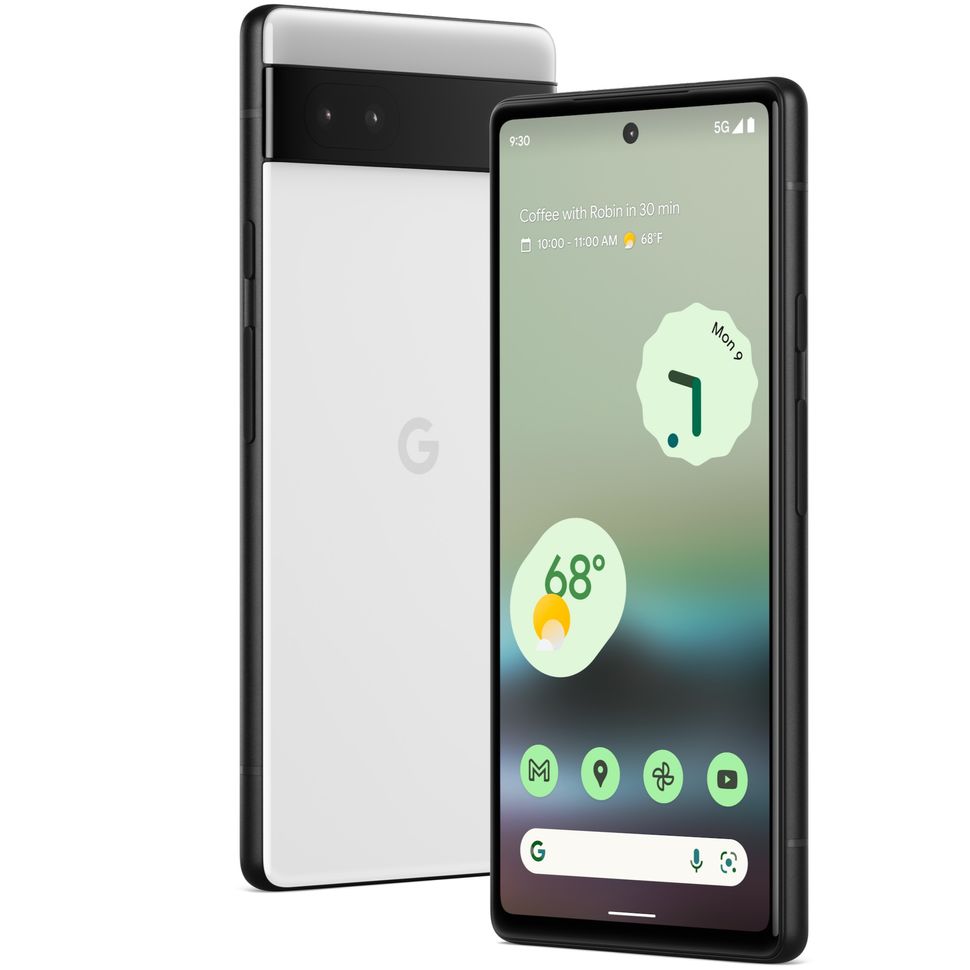 Tap n' Snap!
In love with avatars, emojis, and everything social? The Google Pixel 6a lets you open Snapchat with a quick tap on the back. You can add custom avatar stickers and send them to your friends in a few short seconds. The camera quality is top notch and the phone performs like a dream.
Get the Android Central Newsletter
Instant access to breaking news, the hottest reviews, great deals and helpful tips.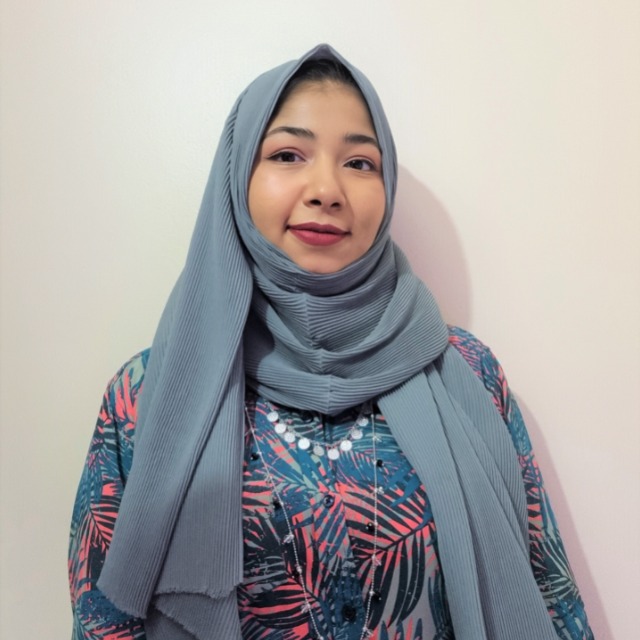 Editor — Accessories, speakers, and tablets
Namerah enjoys geeking out over accessories, gadgets, and all sorts of smart tech. She spends her time guzzling coffee, writing, casual gaming, and cuddling with her furry best friends. Find her on Twitter @NamerahS.