Amazon Kindle Fire - a Q&A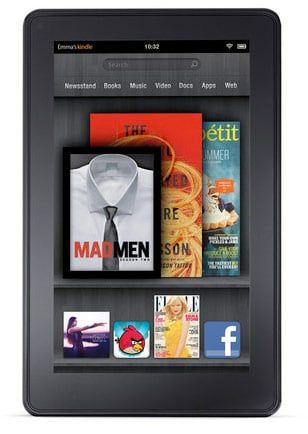 Amazon's big Kindle Fire announcement day has come and gone, and a lot of you may be scratching your head trying to figure out all the news that happened while you were stuck at work or school. We've taken the time to provide a handy set of questions and answers ourselves, and we think they would make a great starting point. Of course, you can (and should) dive into the discussion in the Kindle Fire forums to talk it all out as well. Hit the jump and have a read.
So what is the Amazon Kindle Fire? A tablet? An e-reader?
We're going to put this one in the tablet category. Whereas the Nook Color is an e-reader that doubles as a competant hacked tablet, the Kindle Fire is all tablet, made by the same OEM that did the BlackBerry Playbook.
So it's an Android tablet then?
Eh, sort of. It's running Android at its core, but you won't be working within a traditional Android user interface. It's basically how the Nook Color and the Kindle Touch also run Android, but look nothing like a traditional Android tablet.
Which version of Android is the Kindle Fire running?
We're seeing people focus on this like it's some sort of magical spec that will make or break the tablet. It's a red herring. When you're running such a highly customized version of embedded Android, it doesn't really matter. (And truth be told it doesn't matter on smartphones quite as much as it used to.)
In the end, it's all those customizations and services that will make or break the Kindle Fire.
And it's running Android 2.3.
Great. So it runs Android apps then?
Yep. With a small catch: There's no Android Market. That's not a big a deal as it used to be, given that the Amazon Appstore is quite good. But it's something you should know going into it.
Cool. How about some specs?
We'll make this easy for you. Know that BlackBerry PlayBook? That's basically what we've got here. It's a 7-inch IPS display at 1024x600 resolution. That's obviously not exactly the world's higest pixel density, but it'll have to do for now.
It's got a 1GHz dual-core TI OMAP processor in it, and by all accounts the user interface is speedy.
It's got 8GB of internal storage and weighs 14.6 ounces. That's not light, but it's not as heavy as, say, a Motorola Xoom. If it's built like the PlayBook, it will also be great to hold and portable -- on the hardware side, RIM got a 7-inch tablet right.
There's no SD card slot or expansion ports, save a microUSB port for charging and connecting to your home computer. This means you're stuck with 8GB of storage, but that should be OK because much of what you'll be viewing and consuming is in Amazon's cloud.
What can I do with it?
Now we get to the heart of the matter -- finding a usage case for the Fire. You'll be able to read e-books and magazines, watch video, browse picture galleries, and run Android apps. Sounds a lot like any other Android tablet, right? You'll have access to all of Amazon's content, and we've been told you will be able to sideload books and other media from your computer. You'll also have full access to the Internet with Amazon's Silk browser -- a webkit based browser that uses the cloud to optimize content as it's delivered.
Since the software is based on Android 2.3, the app selection will be pretty broad. Besides the full content of Amazon's Appstore, we expect that you'll be able to sideload other Android apps, if you feel like doing a bit of trickery. We've heard conflicting reports about official application sideloading, but we're willing to bet it'll happen.
What about these 'customizations' you mentioned?
To start with, the Fire has a completely new UI, built by Amazon with media and content in mind. Your homescreen looks and acts like a bookshelf, with everything in an orderly preview. You'll be able to choose the categories you want to view, as well as see the most recently used apps and media right up front. For its intended use as a reader and multimedia device, this should work nicely we think.
Then you have the Amazon integration. We know the Amazon MP3 player, Video on Demand, the Amazon Appstore, and of course the Kindle store will be tightly entwined with the software. Controlling both the backend, and the user experience will give Amazon options for integration similiar to Google's use of "GApps," and that's a fine thing indeed. Amazon is even routing web browser traffic through their cloud servers to optimize things specifically for the Fire. Make no mistake, the Fire is all about Amazon, and how they can deliver their content to you.
Enough with the Amazon stuff. Howzabout hacking stock Android on the Fire?
We knew you guys were out there, waiting to ask this one. The hardware on the Fire is plenty capable, with the same processor as the Droid Bionic or LG Thrill 4G. This means a whole lot of people who read sites like Android Central will want to strip the thing apart and slap an Android ROM on it. A whole lot means developers, as well. With the price point, we expect this one to be a pretty popular dev "toy," like the Nook Color.
The real question is, will Amazon lock it down? Using the TI chip gives plenty of opportunity to seal things up in the hardware. Amazon surely saw what happened with the Nook Color, and had to decide if they would like to encourage that sort of hackery to drive a few more sales, or keep things a bit more closed to protect users who don't know any better (and protect their eco-system). We won't know the answer to that until they start to trickle out and into the hands of people able to check. Our fingers are crossed, because this would be a hell of a nice "unofficial" Ice Cream Sandwich tablet with the stock Android UI and access to Google's services.
OK, how do I get one?
The Kindle Fire will be for sale starting Nov. 15, for just $199. Pre-orders have already started if you're the type who wants to get in early. You can check it out at the Amazon page for the Kindle Fire right here.
Have you listened to this week's Android Central Podcast?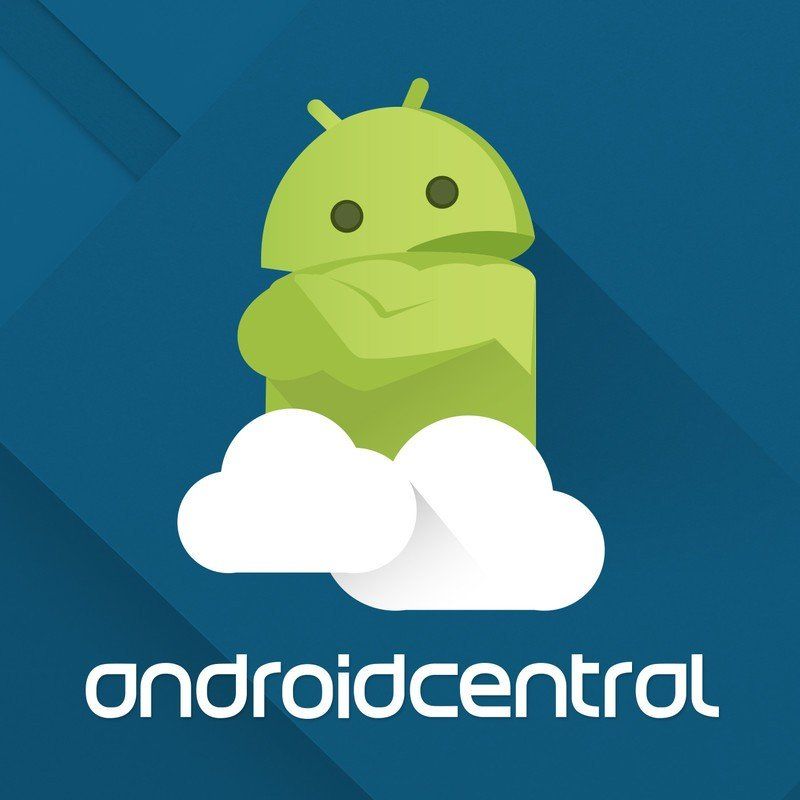 Every week, the Android Central Podcast brings you the latest tech news, analysis and hot takes, with familiar co-hosts and special guests.
Get the Android Central Newsletter
Instant access to breaking news, the hottest reviews, great deals and helpful tips.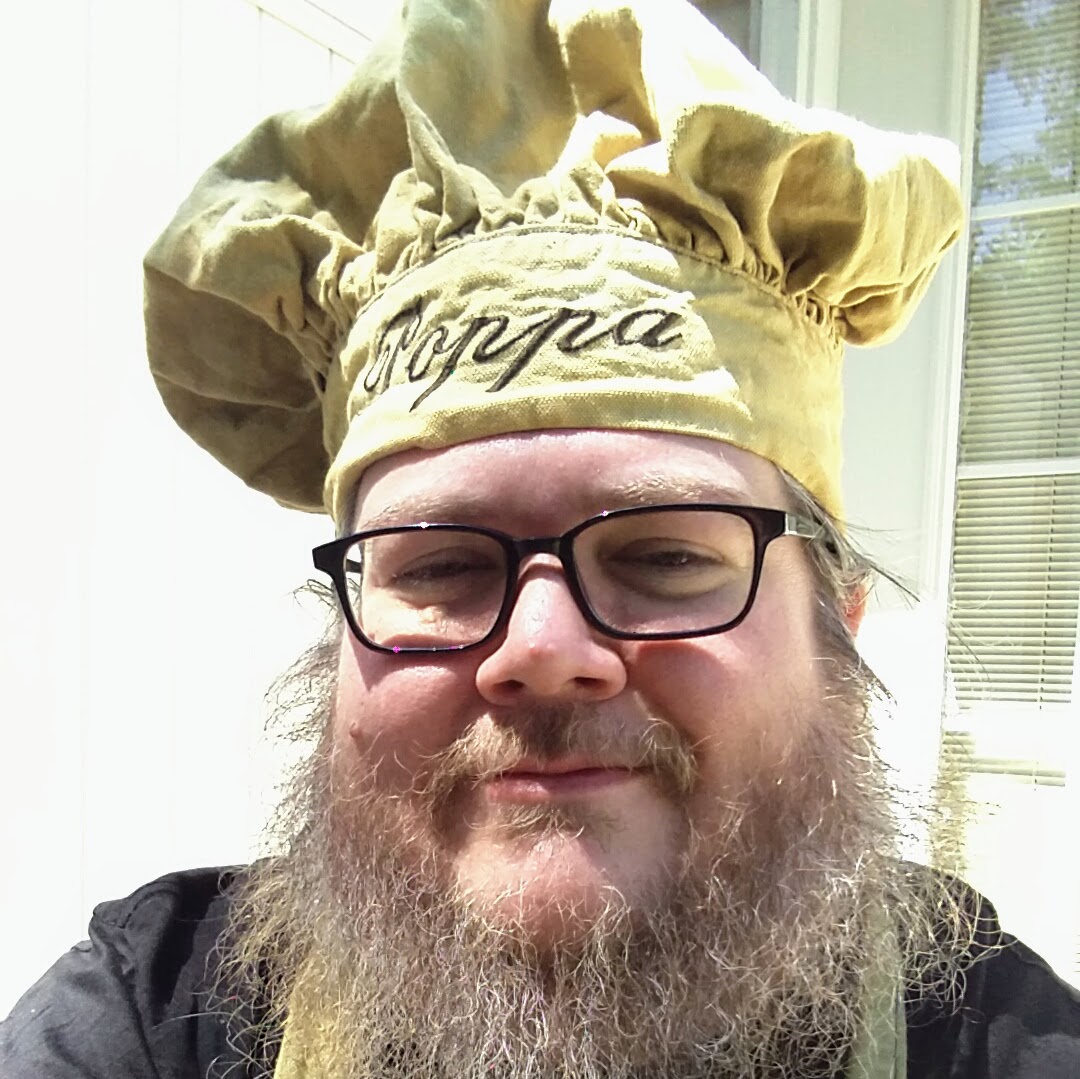 Senior Editor — Google Ecosystem
Jerry is an amateur woodworker and struggling shade tree mechanic. There's nothing he can't take apart, but many things he can't reassemble. You'll find him writing and speaking his loud opinion on Android Central and occasionally on Twitter.