TikTok valued at $50 billion as investors eye up takeover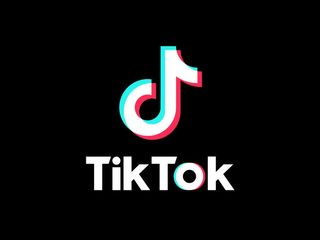 (Image credit: TikTok)
What you need to know
ByteDance investors are trying to take over TikTok.
It won't be cheap.
According to reports, the video platform has been valued at a whopping $50 billion.
Investors of TikTok's parent company, ByteDance, have reportedly valued the platform at a massive $50 billion amidst talks of a takeover.
ByteDance is said to be "considering a range of options" for TikTok following pressure to give up control of the app:
According to the report, privately, several ByteDance investors have made a proposal to transfer majority ownership of TikTok, but the investors aren't the only ones interested, as ByteDance is said to have heard proposals from other companies and investment firms too. If the report is correct, investors value TikTok at a massive $50 billion, 50 times its $1 billion projected revenue for 2020. To put that into perspective, rival Snap is valued at 15 times its 2020 projected revenue at $33 billion.
The offer may not even be enough, as ByteDance executives have reportedly thrown around valuations even higher than $50 billion. One source said that if a deal can't be reached, ByteDance will look to divest its US operations to try and restore some trust with the U.S.
I think social media is starting to show me my age. I never got into things like Snapchat and Tictok definitely the generation after me this.
It's mad how much traction this program has got and how big it has become.
Great to see new apps and services becoming big outside the usual big names.
Android Central Newsletter
Get the best of Android Central in in your inbox, every day!
Thank you for signing up to Android Central. You will receive a verification email shortly.
There was a problem. Please refresh the page and try again.