Samsung's Galaxy Z Flip 3 and Z Fold 3 are reportedly selling like hotcakes in Korea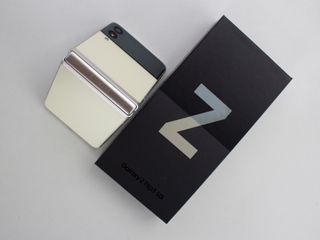 (Image credit: Nick Sutrich / Android Central)
What you need to know
Samsung has sold nearly one million Galaxy Z Fold 3 and Z Flip 3 phones in South Korea so far.
The foldables went on sale in the country on August 27.
Unsurprisingly, the Galaxy Z Flip 3 has sold twice as much as the Galaxy Z Fold 3.
The Galaxy Z Fold 3 and Galaxy Z Flip 3 are selling a lot better than expected in Samsung's home market, according to a report from The Korea Herald. According to the publication, sales of Samsung's Galaxy Z Fold 3 and Z Flip 3 phones are expected to surpass one million units in South Korea this weekend.
Both foldables were released in South Korea on August 27, which means it has taken Samsung's best foldable phones just over a month to cross the important sales milestone.
The sales momentum of Samsung's latest foldables is apparently similar to that of the Galaxy Note 10 and Galaxy S8 series, which were the fastest to cross the one million sales mark in the country. Of the two phones, it is the Galaxy Z Flip 3 that is selling in higher numbers.
The report suggests the Z Flip 3 has sold twice as much as the Z Fold 3 so far. This doesn't come as a surprise, as the clamshell foldable is significantly more affordable and offers quite a few major improvements over last year's Galaxy Z Flip.
The early sales numbers seem to suggest Samsung has been successful in popularizing the foldable category with its latest Z series phones. Seeing how the two phones received higher pre-orders than even the Galaxy S21 series, it wouldn't be wrong to say that foldables are now finally mainstream.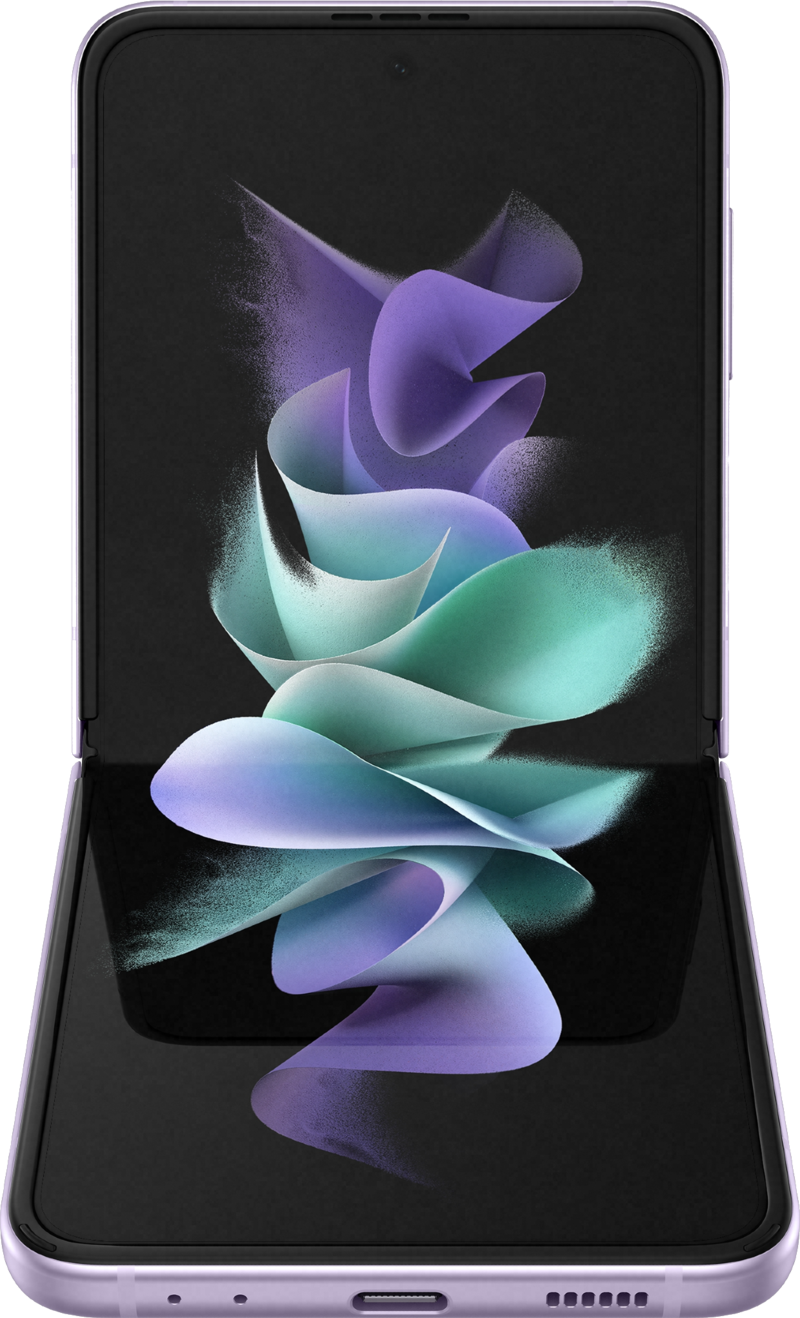 Samsung Galaxy Z Flip 3
Samsung's Galaxy Z Flip 3 is a stylish foldable that not only offers great specs, but is also a lot more durable than its predecessor. It is powered by the same Snapdragon 888 chipset as the Galaxy Z Fold 3, which means you can expect great performance.
Android Central Newsletter
Get instant access to breaking news, the hottest reviews, great deals and helpful tips
I'm not surprised about the Flip. That phone should win awards. I'm still not convinced about having enough uses for a tablet screen to justify carrying around the awkward design of the Fold.

I can justify and loving it

I love to hear it. It's clearly selling well and maybe if I gave it a chance my mind would change.

Yes narrow screen takes some uses. It a little cramp. It not I can't use this type of cramp. You will not always open up the Big screen for everything. I still use the be front screen about 65% of the time but when I do open that mini tablet the magic happens. Watching videos movies YouTube tv the big screen shines.
Reading an article the big screen give so much reading room. When apps start to build the function into the app your usage option will grow. Looking up information, like financial type information that have multiple lines of information just shines of the big screen. Like I mentioned I wish the front was little larger. It does get the job done. Go to a best buy check it out type on it, watch a video, read article on the big screen and if your reaction is okay nice but for me at least you checked it out.

You're making a good case for it. I'll check it out next time I'm around one.

How well do hotcakes sell in Korea?

Like pancakes in the USofA

I want to actually hold a Flip and see it work before I decide, and I feel the same way about the Pixel 6. I could even wait until the Note resurfaces, but restraining myself for that long is not likely. I am too cheap to justify the cost of one or two extra phone lines just because I can't make up my mind which phone I want. I expect the perfect phone for me will be announced the day of my funeral.

Not for sure where you're located but most (if not all) Best Buys have functional Flip 3 and Fold 3 phones on display. The AT&T store near us will let you hold one out of the display case if you're patient. I've had my Flip 3 for over a month now and an loving it more every day. Having a decent sized screen that can fold up and fit completely into my front pocket is simply amazing!

What happened to the Motorola Razr?
I haven't read anything about it and nobody even talks about it anymore.
Was it a flop?

Pretty much anything from Motorola is a flop anymore. It was less expensive than the original Flip but it was also much slower and far more fragile. The one thing it had (and still does) over the Flip was that the design of the screen and hinge meant it didn't have a crease when opened. Other than that, it wasn't near the phone that the Flip 5G was and Motorola doesn't have the marketing budget or carrier ties that Samsung has either.

Are hotcakes a big seller in S. Korea? I was there, went to many restaurants and never seen hotcakes. Or does this notation of hotcakes mean something different than what I am used too?

love the z fold 3 but omg finding a case is impossible.
why is it so hard to have a case with a see through front flap that folds back for kickstand
has pen holder on front case near the back side that is removable if want perfect flatness.
supports wireless charging.
Android Central Newsletter
Get instant access to breaking news, the hottest reviews, great deals and helpful tips
Thank you for signing up to Android Central. You will receive a verification email shortly.
There was a problem. Please refresh the page and try again.