Qualcomm wants Apple to stop production and sales of iPhones in China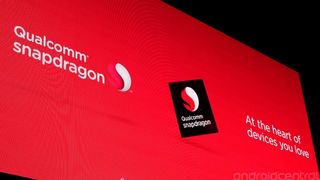 Qualcomm's been in hot water ever since the beginning of 2017 when Apple issued an antitrust lawsuit against the company, and the battle between the two has been playing out ever since. In the most recent development, Qualcomm is now filing a lawsuit against Apple with the intent of having all iPhone production and sales halted in China.
Although China isn't Apple's most profitable country for iPhone sales, it is where the majority of the devices are manufactured. Qualcomm filed the suit claiming that Apple infringed on patents from the chip-maker, and according to Qualcomm spokeswoman, Christine Trimble, "Apple employs technologies invented by Qualcomm without paying for them."
There are three patents in question that Apple supposedly infringed on, with the biggest having to do with the technology used for Force Touch on all iPhone models since the 6S (minus the iPhone SE). Talking about these patents, Trimble says they are "examples of the many Qualcomm technologies that Apple uses to improve its devices and increase its profits."
Qualcomm officially filed for this lawsuit against Apple on September 29, but the Beijing court in which it was issued has not yet made the exact details available to the public.
Just a day before this latest news broke, it was revealed that Qualcomm was charged with (and appealing) a $773 million USD fine from the Taiwan Fair Trade Commission.
Qualcomm says the $773 million fine won't affect the company and earlier this year, Apple came out victorious over two patent disagreements.
The halt of sales and production of the iPhone in China could prove to be disastrous for Apple, so it'll be fascinating to see what happens next.
Where did all of this Qualcomm hate come from?
Have you listened to this week's Android Central Podcast?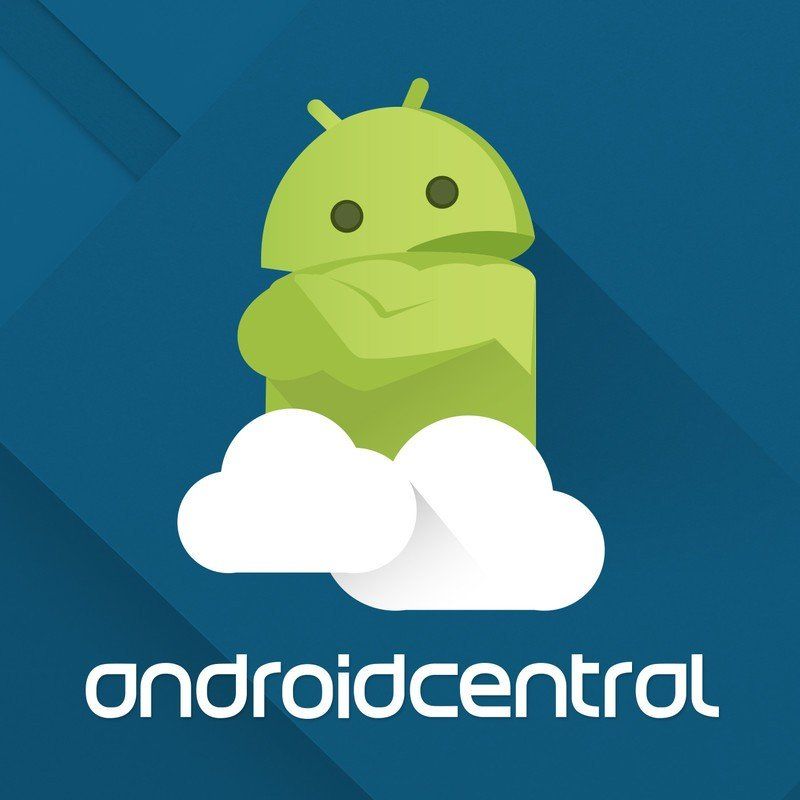 Every week, the Android Central Podcast brings you the latest tech news, analysis and hot takes, with familiar co-hosts and special guests.
Joe Maring was a Senior Editor for Android Central between 2017 and 2021. You can reach him on Twitter at @JoeMaring1.
My God! Will this ever end?

I for one would like to see other companies other than Qualcomm in phones because Qualcomm is a damn monopoly. Mediatek is barely visible, and other companies who produces SOC is scant at best.

Lets see, you've got Apple selling hundreds of millions of SOCs every year, Samsung putting their SOCs in hundreds of millions of devices, and Huawei trailing at 80+ million a year of their SOCs. Qualcomm may still hold the most market share but there is more than plenty of competition.

I believe one of the agreements using Qualcomm chips is you can't sell their own soc to different manufacturers. But somehow Samsung was able to sell theirs to one other company but themselves.
I do hope Samsung and Huawei can sell their soc instead. They're better than Snapdragon in many areas.

Qualcomm needs to shut the hell up and improve on chip designing/making. My Note 8 can't even record 4K 60fps. Both A11 and Exynos 8895 can!

It can, your phone just doesn't

Check 835's spec sheet here: https://www.qualcomm.com/products/snapdragon/processors/835 Under "Video Capture", it specifically says that it can do "Up to 4K Ultra HD video capture @ 30FPS". You may have confused your fact with "Video Playback".

If anyone wondered why devices are getting more expensive...

I'm quite sure Qualcomm has charged the exact same percentage for years.

Percentage of total phone cost is rediculous and courts are stopping it.

Well, when things are not going well for you and four countries already fined you big and your business model in under attack, some hail mary passes might be worth it.

Apple needs to pay up in they are in violation.

Qualcomm getting desperate 😂

I highly doubt Qualcomm is desperate, they put the work in to develop the tech and then patent it, if you don't enforce those patents when other companies blatantly steal your work then you are going to get walked all over. If Apple is tired of having to pay to use tech developed by other companies then maybe they should start innovating instead of copying everyone else and then act like the tech is new when they announce it in what ever new flavor of iphone they put out. Apple is the vulture of the tech world and I do hope they lose this in hopes they learn a lesson....maybe even stop trying to sell PCs and mobile devices that are 2 years behind at a premium.

Two years behind? That doesn't even warrant a response more detailed than, 'Nope'.

I take issue with Qualcomm charging a percentage of the total cost of phones. The same tech by Qualcomm used in a $800 vs $400 phone costs twice as much. The patent charge should be the same regardless of final phone price. An iPhone having 256GB memory vs 128GB memory should not mean more $ to Qualcomm due to the total percentage pricing of an unrelated Qualcomm component. Qualcomm has done terrific engineering and inventing that has improved all our lives.... But their pricing model on patents is damn near criminal... It doesn't have any validity.

As if Apple will listen. They're going to keep pumping those iPhones out like mad, so they can take your money and get you hooked.
Android Central Newsletter
Thank you for signing up to Android Central. You will receive a verification email shortly.
There was a problem. Please refresh the page and try again.