CES 2011 Super SPE Podcast!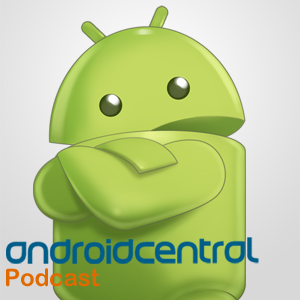 Special thanks to Mickey and Joey at The Cell Phone Junkie (visit their site here!) for recording, editing and producing The World's Greatest CES Podcast. (And for putting up with Phil's noisy drink glass.)
I'm still confused about the ATT 4G stuff. Do they have any speeds resembling 4G yet? Might be in the pod cast, I'll listen today.

Early att stuff will be Hspa+ like Tmo Mid 2011 4g will be lte on att

Pod Cast just says buffering when I try and download this.

Wow only one pod cast from ces? Thought maybe 2or3 from u guys
Android Central Newsletter
Get the best of Android Central in in your inbox, every day!
Thank you for signing up to Android Central. You will receive a verification email shortly.
There was a problem. Please refresh the page and try again.