Google partnering with Shopify is 'pivotal and a masterstroke,' experts say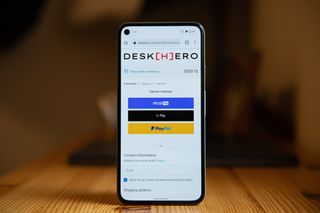 (Image credit: Android Central)
Google's partnership with Shopify is "pivotal and a masterstroke," especially if the company wants to succeed in e-commerce and become a direct competitor to Amazon, experts say.
The Mountain View, California-based company announced that it is working with the Canadian e-commerce giant during Google I/O earlier this week. Google said it will allow more merchants to sell across the search giant's properties, and Shopify's 1.7 million merchants will easily be able to list where Google sells - its Shopping site, as well as on Maps and YouTube, which are some of the best Android apps.
"With just a few clicks, these retailers can sign up to appear across Google's 1 billion shopping journeys each day," said Bill Ready, Google's president of commerce.
Carmi Levy, a technology analyst, said in an interview that this partnership "means everything for Google" because the company hasn't had the best e-commerce track record.
"Its efforts in becoming a shopping powerhouse or an e-commerce powerhouse to counter Amazon has been, let's be charitable, middling or mediocre at best," he said. "The reality on the ground is we use Google to find things that we want to buy, but we don't necessarily close the deal on Google or a Google partnered platform. That's really what this is all about. Google is trying to keep us, consumers, from leaving its services."
Levy said that Google is taking the next step to cut Amazon out of the retail chain and making sure that "end-to-end we are dealing either directly with Google or with one of its partners."
Right now, Amazon is powerful on two fronts, he explained. It's the dominant e-commerce platform, and its digital search advertising business is growing by the minute.
"If you're involved in either traditional retail or competing online, you either recognize the existential threat that Amazon poses to your business or you run the risk of becoming steamrolled by Amazon at some point in the future. If Amazon is left unchecked...Shopify, and by extension, Google is incredibly vulnerable to an ever more powerful Amazon. So either lock up these partnerships now or regret it later on."
Neil Shah, partner and vice-president of research at Counterpoint Research, agreed with Levy and said in an interview that the timing is perfect for Google as more consumers continue to shop online because of the global COVID-19 pandemic.
He said Google will now be able to drive about three billion of its smartphone users to a better e-commerce experience.
"Google needs to add these millions of retailers and businesses to its ecosystem formally, and acquiring them is not easy in the first place — so the Shopify partnership is pivotal and a masterstroke from Google," he said.
Google/Shopify partnership will really benefit mom and pop shops
The partnership could make Google more vertical like Amazon, where it becomes a trusted, vested, and high-touch e-commerce ecosystem, Shah says, or it will make it more horizontal. A vertical e-commerce business is where vendors serve a specific audience and their set of meets, while a horizontal e-commerce business serves multiple audiences.
"I believe Google sees bigger opportunity in being more horizontal nicely aligned with Shopify and power the sellers with data/AI and other tools like advertising and a recommendation engine to power their portals," he said. "What it does is basically going after the rest of the non-Amazon market and sellers not making anything on Amazon, which is huge."
In its efforts to grow its e-commerce business, Google also eliminated fees for retailers on its shopping service, and Ready said since then has seen an 80% increase in merchants. Ready said that a "vast majority" are small business owners.
Levy noted that being found on Google is everything for a small business owner. He said that this partnership now levels the playing field for those mom-and-pop shops and putting them as part of the consideration when a consumer is out searching for a product.
"While Amazon may cringe at the thought, the average consumer initiates any potential-purchase consideration with a Google search," he said. "So the ability of a small business, like a mom and pop shop, to be discoverable via a Google search can easily make the difference between the ultimate success and failure."
Have you listened to this week's Android Central Podcast?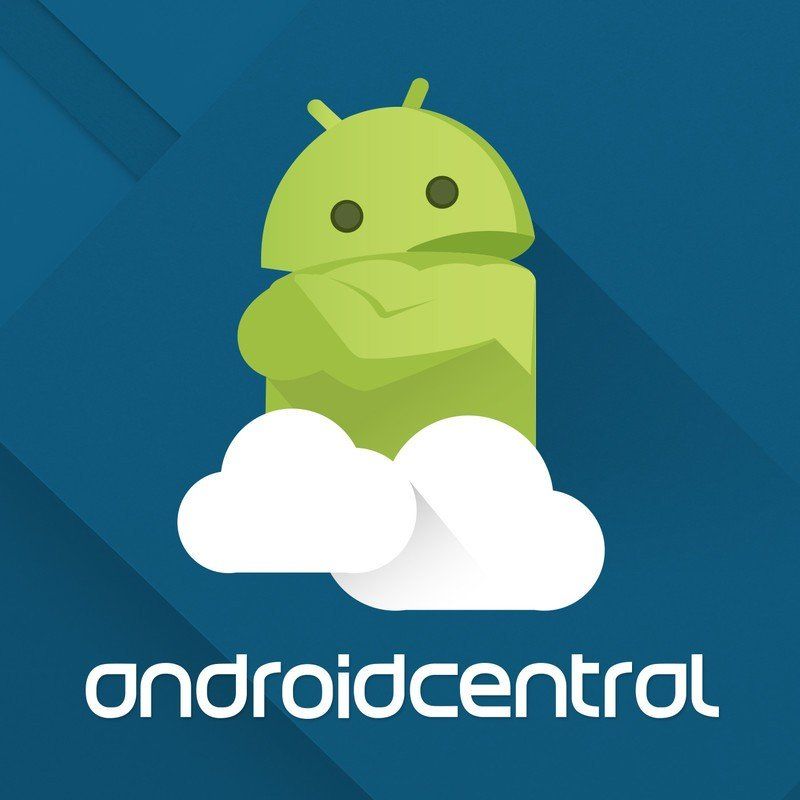 Every week, the Android Central Podcast brings you the latest tech news, analysis and hot takes, with familiar co-hosts and special guests.
Get the Android Central Newsletter
Instant access to breaking news, the hottest reviews, great deals and helpful tips.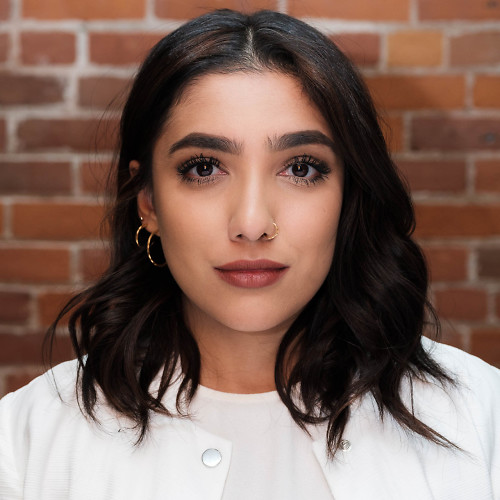 Shruti Shekar is Android Central's managing editor. She was born in India, brought up in Singapore, but now lives in Toronto and couldn't be happier. She started her journalism career as a political reporter in Ottawa, Canada's capital, and then made her foray into tech journalism at MobileSyrup and most recently at Yahoo Finance Canada. When work isn't on her mind, she loves working out, reading thrillers, watching the Raptors, and planning what she's going to eat the next day.