Apple, Google and Facebook used market dominance to cripple competition says smaller firms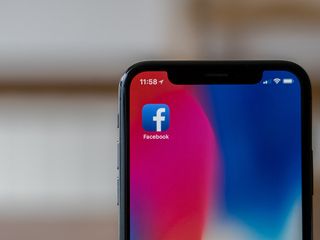 (Image credit: Android Central)
What you need to know
A group of small tech firms has told Congress that Apple, Google, and Amazon used market dominance to crush them.
Sonos, Tile, Basecamp, and PopSockets all appeared before a House antitrust committee on Friday, January 17.
They all told stories of how larger tech companies used their market dominance to cripple competition.
Sonos, Tile, Basecamp, and PopSockets have all testified to a House antitrust committee, stating that big tech firms like Amazon, Apple and Google used their market dominance and bullying business tactics to crush the competition.
As reported by Business Insider:
Basecamp CTO David Heinemeier Hansson (who famously blasted Apple Card's "sexist" credit limits last year) stated:
The report claims that companies testified to Apple's strict App Store rules that stifle innovation and drain resources, whilst Apple develops and boosts its own alternative products:
It was also stated by Hansson that Apple's 30% App Store tax was "outrageous." Tile further testified to ways Apple exploited the App Store in its favor, such as by embedding the Find My app in iOS, and by burying Tile's setting in iOS 13. (An Apple statement to Business Insider claimed this was being rectified)
Sonos accused Google of having a marketing advantage "like nothing we've ever seen before" - CEO Patrick Spence alleged that Google pressured Sonos to allow its speakers to only sync with Google Assistant, rather than Amazon's Alexa.
Of Google's power over searching and its market dominance, PopSocket CEO David Barnett said:
Basecamp also raised concerns that Google allowed competitors to buy ads that would run whenever someone searched for its trademarked name, claiming that Basecamp had to pay $70,000 a year in ads to counteract the problem.
According to Reuters, PopSockets chief exec also testified against Amazon:
Both reports can be read in full, but if there's a foundation to the accusations being made by these smaller tech firms, they will serve as a damning report to congress about the way larger tech companies like Apple, Amazon, and Google conduct themselves
Have you listened to this week's Android Central Podcast?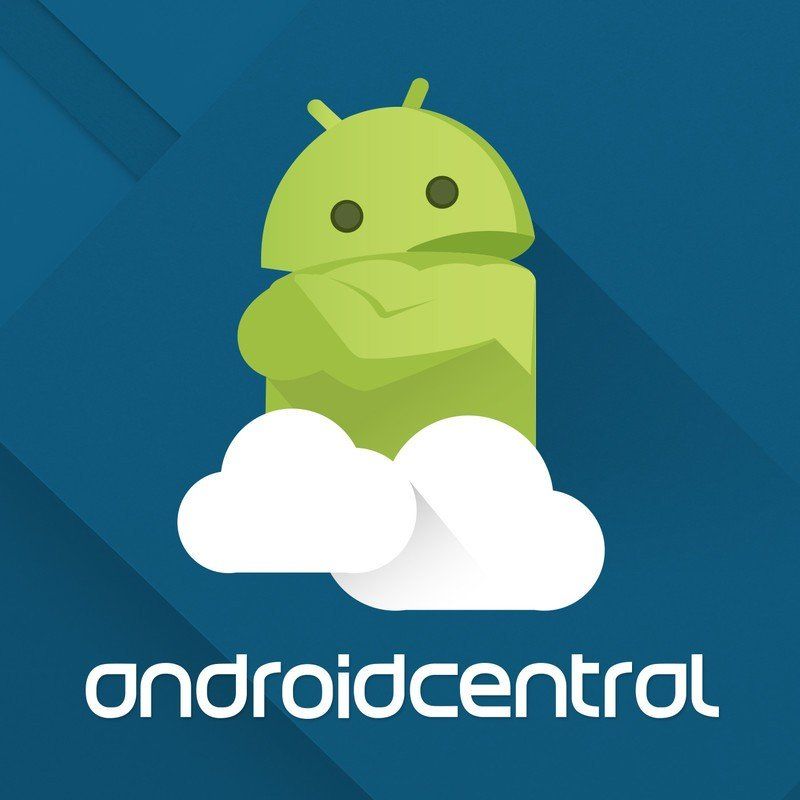 Every week, the Android Central Podcast brings you the latest tech news, analysis and hot takes, with familiar co-hosts and special guests.
Should a referee decide the game's rules, enforce those rules AND GET TO PLAY IN THAT SAME GAME ??!! Google hasn't been successful at selling their phones (what's its market share?) but that doesn't mean they being allowed to do so is right.

"At some point, all companies will be competing against Big Tech simply because Big Tech is bent on expanding until it does absolutely everything..." They do know that is what people want right. We waant one company that takes care of everything. If other companies dont like the way they do their own OS then maybe they should make their own.

Nah they use their dominance to pressure devs and their apps to wipe out competitive OS's as well. See Window10 mobile and BlackBerry 10. Both excellent and doomed due to app devs.

I hate Apple. Its designs are terrible and Samsung is also overpriced. Even if they try to force it down my throat Ill always use android if I can get my hands on an Android phone. Op7 will work well for me for a long while.
Most apple users just blindly follow it and whatever apple decides. Also accept terrible looking notches in the screen and headphone jack removal which unfortunately some android vendors are also now doing. But has returned on some models. Some Government agencies in the US also force antiquated iphone 7s and 8s on their Employees.Im not a huge fan of it.
Android Central Newsletter
Get the best of Android Central in in your inbox, every day!
Thank you for signing up to Android Central. You will receive a verification email shortly.
There was a problem. Please refresh the page and try again.