Amazon MP3 app updated, playlists now include Latest Purchases and Uploads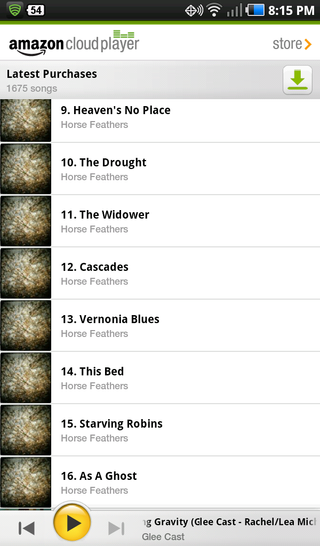 The Amazon MP3 app has been updated to version 2.0.10. A couple of the big features of this update are 1.) when you select Automatic Downloads only new content will download and 2.) in your playlist view, you can now see Latest Purchases and Uploads, which is just like the Cloud Player for web.
Here is the full changelog:
Automatic Downloads now won't download previous purchases, only new
Fixed bug causing skips in streamed music
Latest Purchases & Latest Uploads playlists updated to match Cloud Player for Web
Fixed instability with large download queues
Fixed lock-screen display on Honeycomb
If you want the latest version of Amazon's MP3 app, see the links after the break.
Have you listened to this week's Android Central Podcast?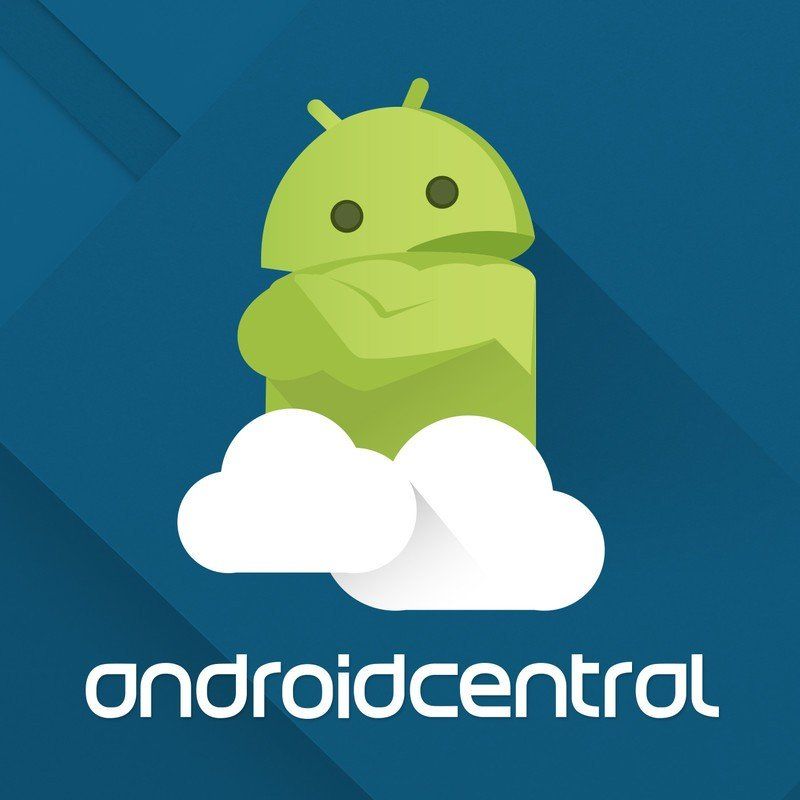 Every week, the Android Central Podcast brings you the latest tech news, analysis and hot takes, with familiar co-hosts and special guests.
Google Music Beta has been pissing me off. Thinking of dropping some coin on an unlimited account but I want some AC feedback... So how does this service perform?

It's been working great for me, no major complaints, the lock screen controls are decent... My only issue was that it took over as the default player when invoked by Bluetooth commands and I still prefer HTC's because their lock screen controls are sleeker... But this was easy to fix with an app called Autostarts which lets you control some of those defaults that Android doesn't.

I really wish they'd get rid of the sensitive log data permission on this app. Does anyone know what they use that for? Is there an error reporting feature? Edit: I just received the following response from Amazon when inquiring about this permission: "... The 'read sensitive log data' permission is so the app can create and upload log data. This log data is used only when conventional troubleshooting steps cannot resolve an issue and help our developers pinpoint the issue. However, log data can only be created by entering a command in the app itself and has to be sent in so it is not possible to pull this data or issue create the data remotely."

Nice to see them taking care of this app... I was sold once Amazon went with unlimited music storage for $20 and I realized you can't re-download from Google Music (tracks pinned for offline use are even encrypted).

Anyone else having an issue with Amazons built in EQ after the new download? It's like they fixed the issue with the Equalizer App but introduced an issue with their own. I get fairly consistent skips if I enable any of the different EQ settings. As for their service, I really like it, I like that it's connected to the mp3 store. I enjoy the free song of the day or the on sale album of the day. I like I don't have to store all my music on my phones card but I can fairly easily download it to my devices. I like I can use Sound Hound or Pandora to get a song from Amazon as well (I am sure plenty of other services do this too). What I would have loved to have seen happen though is Amazon partner up with Winamp or one of the other popular aftermarket music players and allow us to login through their player to our Amazon account (same thing goes for Google Music, why can't I use the stock player on my phone to login to Google Music it's much better than the bare bones player they offer IMO). I think that way we would get a player that has more update support and more functionality in general. Since I highly doubt Amazon would ever release their service through another player I'd like to see a couple options for widgets (I hate theirs but it's all I've got) maybe the ability to download lyrics (there are apps in the market for this but they don't communicate with Amazons player at least last time I tried).

Mine don't have an EQ. Yes, I'm on Gingerbread rom.

Menu, settings, equalizer mode... You don't show that, I'm also on gingerbread?

Meh. I hate Amazon's app. Too damn busy. Esp when I stop at a stop light and have 30 seconds to do whatever. Google Beta Music may be a little too simplistic but the UI is clean and easy to navigate quickly, and frankly I've had a quarter of the data transmission issues then I've had with Amazon's player. Damn thing loves to just hang on a track and comeback with a data error, immediately switch over to google Music and it plays like a champ.

I've got to agree with you that the app is hard to navigate and things like that, but It's the only mp3 store for Android. I only use it for buying songs but I use another app for the player.
Android Central Newsletter
Get the best of Android Central in in your inbox, every day!
Thank you for signing up to Android Central. You will receive a verification email shortly.
There was a problem. Please refresh the page and try again.