Amazon makes Fire TV and Kindle Fire more attractive with discount bundle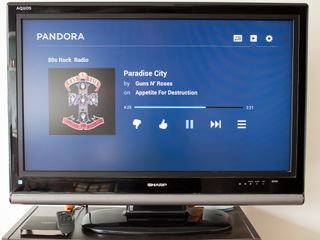 Amazon is now offering a bundle discount for those who are looking to buy both the Fire TV set top box and the Kindle Fire tablet together as a nice way to kick start the summer with some entertainment. The deal will bundle the Amazon Fire TV along with a 16 GB version of Amazon's Kindle Fire HDX 7 tablet with Special Offers for just $249, a savings of $79 from the $328 list price if purchased separately.
Amazon doesn't say how long the promotion will run for, though the company notes that this is a "limited time" offer and that there is a limit to 1 bundle per customer while supplies last. This may be a good gift for grads and dads considering that Father's Day is around the corner in the U.S., especially if the recipient of this bundle is an Amazon Prime subscriber.
Source: Amazon (opens in new tab) via TechnoBuffalo
Have you listened to this week's Android Central Podcast?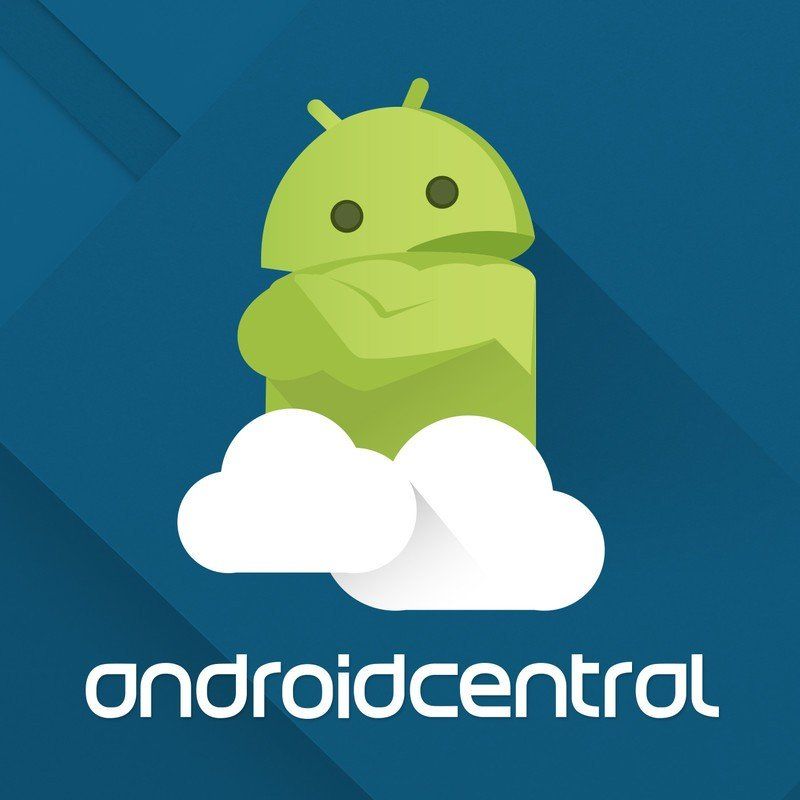 Every week, the Android Central Podcast brings you the latest tech news, analysis and hot takes, with familiar co-hosts and special guests.
Get the Android Central Newsletter
Instant access to breaking news, the hottest reviews, great deals and helpful tips.
Wow, 25 percent off is pretty nice! Posted via Android Central App

Sweet! If you're big into amazons ecosystem Posted from my Nexus 7 2013 or Samsung galaxy S5

If they sold the Fire TV here in the UK it'd cost for both the equiv of $435....

Have u remembered to take off sales tax from the UK price, otherwise it's not comparable to the us price. Posted via Android Central App

Rather than try to make more appealing why not sell the Amazon tv in uk.... Biggest criticism about amazon is how slow they are at getting product ready for international sales

That's quite the deal, but I think I'll wait to see what Google has to show us. If Android TV is a similar price point then I'm sold, otherwise I'll get one of these for Christmas for the family. Posted via Android Central App

Sales are lagging badly Posted via Android Central App

I wish they would bundle it with Prime...

+1 Posted via Android Central App on The Nexus 5

Either sales are terrible or they are preparing for WWDC announcements?

LOL. They are already dumping these glorified "movie players"... Hey Amazon, how about stop losing money on these redundant devices and instead releasing a proper Android app for all existing Android devices, regardless of brand name? This way you won't even have to compensate for your losses by increasing Prime membership fees...

What this guy said. Anything else is just blind stupidity. I can celled my prime membership because of this.

Thanks for saving me the typing this time. I'm so bored of AC copypastaing Amazon press releases when they have nothing to do with Android and A'zon insists on blackballing Android devices. (No, that Fires are Android under their skin is NOT a good reason to shill for them.)

Totally agreed, don't need/want to hear about AMZ until at the very least, they release a native android app for their video

Exactly this. With the addition of the HBO stuff and music streaming, I'd renew my Prime at the new cost happily if there were apps for all Android devices. Posted via Android Central App

While normally I'm all in favor of choice, I can't wait for Amazon's Android fork to die. It brings nothing to the table which can't be accomplished by Amazon making its apps available through Google play just as they are through apples app store. Posted via Android Central App

I agree I can't stand that Amazon has not released an Android app. Espeicially so I can use chromecast to cast shows to the TV. I prefer Amazon over Google already because it will work on my wife's iPad but not having it work on my phone or with Chromecast is causing us to rethink using Amazon Prime as a streaming service in general.

Totally agree, they have always been forcing android users to their ecosystem, there is absolutely no reason for there to be an ios app, but no android app, i will not even consider prime until at least they release an android app.
To be honest, even if they do come out with an android app, I find their collection not worth the prime fees. Another nail in the coffin is, Amazon charges taxes where I am at, so yea, I am done with Amazon and am actually considering Newegg subscription...

Would rather see the fire TV and controller bundled. Posted via Android Central App

Is Prime even worth having if u already have Netflix or Hulu Plus?? I never saw anything Netflix didn't already have during the short time I had it. Posted via Android Central App on The Nexus 5

Amazon has spent a lot of money buying up exclusives for Prime only to force people to use anything by Android to watch it. OTOH, while over at a friend's place he fired up Netflix and I was surprised to see a bunch of stuff that isn't on Prime. You pretty much need Netflix AND Prime to cover most bases. Sucks.

I want it to say - Amazon has the best price on the new Fire TV, check it out here! http://www.amazon.com/dp/B00CX5P8FC/?ref=assoc_tag_ph_1396472481158&_enc...