Broadband companies submitted fake comments to derail net neutrality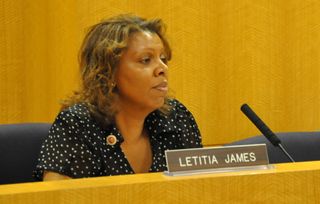 (Image credit: Wikimedia Commons)
What you need to know
New York Attorney General says millions of comments to FCC proceeding on net neutrality were fake.
Broadband companies initiated the campaign to generate fake comments.
Three firms that help generate comments were charged $4.9 million.
The nation's largest broadband companies, which includes some of the best wireless carriers in the U.S., funded a secret campaign to generate millions of fake comments to the Federal Communications Commission during its repeal of net neutrality rules in 2017, according to the New York Attorney General's office (NYAGO).
The investigation, which was released today, indicated that many of the comments provided "cover" for the repeal of the rules. The investigation indicated that the broadband companies engaged "commercial lead generators" that would use prizes, like gift cards or sweepstakes, to lure consumers to their websites and join the campaign.
The three firms were charged $4.9 million in penalties and disgorgement and have been told to "adopt comprehensive reforms in future advocacy campaigns."
The NYAGO found in its investigation that more than 8.5 million fake comments impersonating real people were submitted to the FCC, and more than half a million fake letters were sent to Congress.
The investigation further noted that 9.3 million fake comments that supported net neutrality used fake identities. It said that 18 million out of the more than 22 million comments submitted during the 2017 proceeding were fake.
"Instead of actually looking for real responses from the American people, marketing companies are luring vulnerable individuals to their websites with freebies, co-opting their identities, and fabricating responses that giant corporations are then using to influence the policies and laws that govern our lives," New York Attorney General Letitia James said in a press release.
"Today we are taking action to root out this fraud and the impersonation that has been corrupting the process for far too long."
Android Central reached out to the NYAGO to know which broadband companies were involved, but did not get a response in time for publication.
The report however indicates that the campaign was run through Broadband for America, a group that includes Comcast, Charter, AT&T, Cox and CenturyLink. It adds that Comcast, Charter, and AT&T are the biggest members of Broadband for America.
In 2017, the FCC voted in favor of removing tough net neutrality rules that were put in place to prevent internet providers from blocking and throttling traffic and offering paid fast lanes. The new rules now indicate that companies can do this practice, so long as they publicly state they will do it.
Today's investigation report also includes recommendations on avoiding this from happening again in the future. Those include advocacy groups ensuring they obtain valid consent from individuals before submitting comments; agencies and legislatures that get comments to hold those submitting accountable; lawmakers to strengthen laws to deter unauthorized submissions; and agencies to adopt technical safeguards.
Get the Android Central Newsletter
Instant access to breaking news, the hottest reviews, great deals and helpful tips.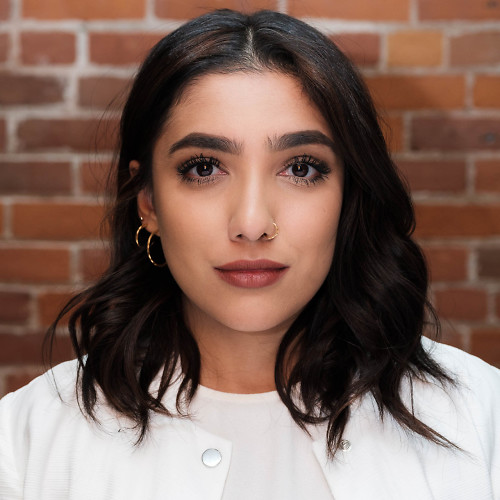 Shruti Shekar is Android Central's managing editor. She was born in India, brought up in Singapore, but now lives in Toronto and couldn't be happier. She started her journalism career as a political reporter in Ottawa, Canada's capital, and then made her foray into tech journalism at MobileSyrup and most recently at Yahoo Finance Canada. When work isn't on her mind, she loves working out, reading thrillers, watching the Raptors, and planning what she's going to eat the next day.