Here's how big tech companies are supporting the 2020 U.S. elections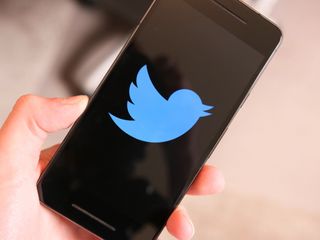 (Image credit: Android Central)
In 2016, the largest tech companies came under fire for allowing their platforms to be manipulated by bad actors.
In 2020, they are now acting proactively, making moves aimed at encouraging voters to engage in their civic duty and actively counter misinformation. Following are examples from Amazon, Apple, Facebook, Google, Microsoft, and Twitter, among others.
Joint industry statement on ongoing election security collaboration between tech companies and USG agencies tasked with protecting the integrity of the election pic.twitter.com/c1fHERHWtwJoint industry statement on ongoing election security collaboration between tech companies and USG agencies tasked with protecting the integrity of the election pic.twitter.com/c1fHERHWtw— Meta Newsroom (@MetaNewsroom) August 12, 2020August 12, 2020
Amazon and Alexa
If you use an Amazon Alexa, you'll be able to ask Amazon's digital assistant for help with election participation. This extends both to questions revolving around procedural issues and those revolving around candidates and their platforms.
Writing in 2019, the company noted:
A user will be able to learn things like candidate endorsements, where they stand on specific policies, when polls open, etc. As the election happens, you'll also be able to get results from the assistant as well.
Amazon will also allow customers to donate up to $200 to their preferred candidate using Amazon Pay and their voice with the "Alexa, donate to (candidate name)" command.
Apple and ABC News
Apple has announced that it would be partnering with ABC News to deliver coverage of the upcoming 2020 election through Apple News. This partnership will last through the 2021 inauguration expected to take place in January.
James Goldston, president of ABC News, said:
Aside from this Apple News collaboration, iPhone users will also be able to use Siri to request live results when voting day rolls around. The digital assistant will be fed data from the Associated Press, so you'll be able to know all the updates as they are reported.
Facebook and Instagram
Owning the largest social media platform on the planet, Facebook is attempting to support the 2020 Presidential Elections in a couple of ways. The first of these revolves around transparency and was announced in early January.
Facebook says that it believes that people should be able to see as much information as possible from the people who want to lead them. The company argued that more information, not less, would help facilitate democracy, a policy that leads to its most recent move.
This week, it launched the Voting Information Center, a hub that has one goal: "to help every eligible voter in the U.S. who uses our platform vote this year."
Facebook's Naomi Gleit, VP Product and Social Impact, said:
With the Voting Information Center, Facebook users will be able to easily register to vote or check that they are already registered. They will also be able to see voting options in their state, whether it offers postal or absentee voting, and what deadlines exist. It'll work with nonpartisan civic organizations as well as election officials to keep the information up to date through November 2020.
Facebook has also launched a new feature called Voting Alerts. With this, election authorities will be able to reach their constituents with essential information about the voting process.
In September, Facebook announced that any candidates who tried to declare a premature victory would be slapped with a warning label while it would add a link to a more accurate source for information. CNBC shared an image showcasing what that label would look like once live.
Finally, Facebook will try to help the election process more directly. It will offer free ad credits to state election authorities with the aim of helping them recruit more poll workers.
That being said, Facebook still sees its primary role as an informative one, one the company has not hesitated to clarify over and over:
Google and YouTube
Google will host dedicated coverage of the 2020 elections on the Google News app and website. There, users will be able to see relevant news stories, tweets, and updates about the upcoming election from politicians, journalists, or other relevant authorities. On YouTube, Google will offer streams for both the DNC and RNC conventions, as well as other related events like results and debates.
Google will also build upon work it has done with COVID-19, including the fact-checking panels it introduced to the U.S., which it will expand to include political content on YouTube. Soon, when you search for a political candidate on YouTube, Google will also include a knowledge panel that highlights key salient points about the campaign. It will also point to the official YouTube channel of that individual if available.
Google Search will also help guide users through the process of signing up to vote on a state-by-state basis. Done as part of a partnership with nonpartisan groups like Democracy Works, it'll inform users who search "how to vote" on requirements, deadlines, and different means of voting.
On Election Day specifically, Google will add a new election results panel that'll pop up when you make searches related to the election. The information in the results may not be final, and the company will note that. Otherwise, the panel links to Google's election results tracker so you can keep an eye on the polls for yourself. The information there will be provided by The AP.
As far as protective measures go, Google is offering technical support to campaigns to protect them from government-backed hacks.
Amanda Storey, director of Google's Trust and Safety team, said:
Even if a hack were to be successful, you would not be able to disseminate it on YouTube. The site will remove any content which shares leaked information in an effort to sway the election. It will also remove any content that encourages users to disrupt the elections, Google cites "telling viewers to create long voting lines with the purpose of making it harder for others to vote" as examples of sanctionable content.
Microsoft and Bing
Microsoft will primarily be supporting the U.S. 2020 Elections through Bing as far as consumers are concerned.
Writing on the Bing Blog, Microsoft announced the Bing 2020 U.S. Elections Experience:
For campaigns and local authorities, it's a different story. Like with Google, Microsoft will also be providing I.T. support to political campaigns through AccountGuard — a platform that's primarily aimed at preventing hacks. It will also offer ElectionGuard, another service that's aimed at securing confidence in the ballot box itself.
Twitter
Twitter has proved a little more proactive regarding the 2020 election. Late last year, it decided to ban all political advertising in general, opting against getting itself involved in a messy fight over which speech is good speech or bad speech.
We've made the decision to stop all political advertising on Twitter globally. We believe political message reach should be earned, not bought. Why? A few reasons…🧵We've made the decision to stop all political advertising on Twitter globally. We believe political message reach should be earned, not bought. Why? A few reasons…🧵— jack⚡️ (@jack) October 30, 2019October 30, 2019
While Twitter didn't announce a comprehensive 2020 election platform upfront, it did have one in mind.
Speaking to TechCrunch, Twitter's Jessica Herrera-Flanigan, VP of public policy and philanthropy for the Americas, said:
As the election is upon us, here's what Twitter's done so far. It's changed the way retweets work so that the interface defaults to quote tweets. You can still retweet as normal, but Twitter will put that barrier to encourage you to think before you retweet.
The company has also added new policies for misleading information around the election results spread by individuals on the platform, whether they are candidates or otherwise.
Twitter's new policy explains:
For straight up misinformation being spread via way of retweets, Twitter will pop up a prompt that will show users a credible source debunking the misinformation they are about to spread. They can still spread it, but now they'll be doing so knowing the full context behind the story. The company will still deemphasize these misinformation based stories with its own algorithm, but it won't straight up stop people from sharing to their audiences.
For misinformation spread from either U.S. political figures, U.S.-based accounts with more than 100,000 followers, etc, Twitter will throw up additional roadblocks. You'll have to tap through a warning to view those tweets, and Twitter won't let you retweet or reply to them. You'll still be able to quote tweet it, but it'll essentially be a dead tweet.
Have you listened to this week's Android Central Podcast?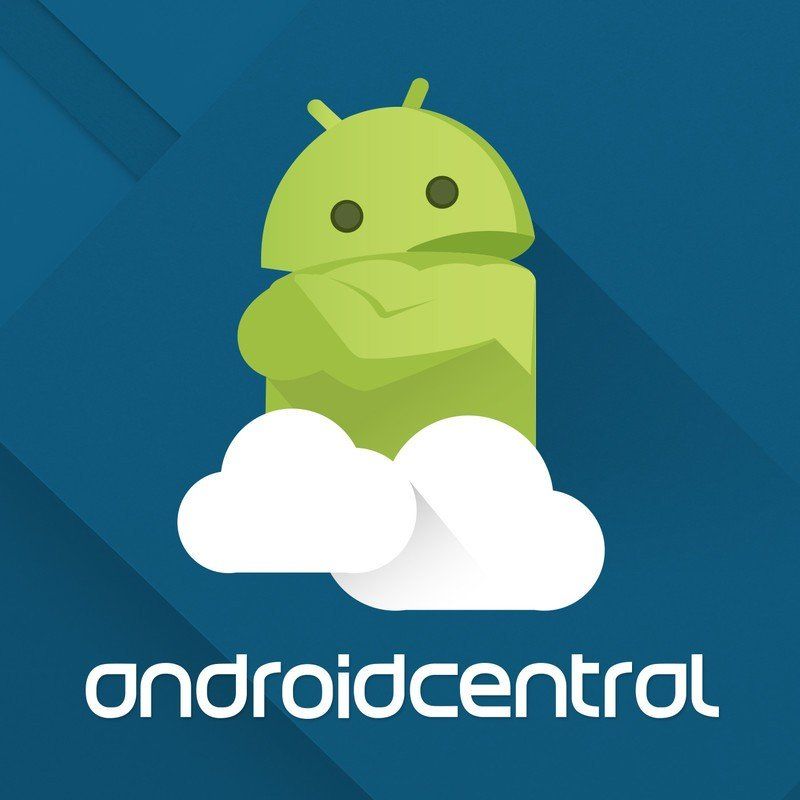 Every week, the Android Central Podcast brings you the latest tech news, analysis and hot takes, with familiar co-hosts and special guests.
Get the Android Central Newsletter
Instant access to breaking news, the hottest reviews, great deals and helpful tips.