Google's Vulnerability Reward Program paid out more than $2 million in 2015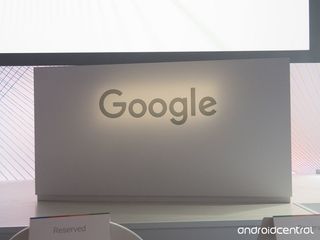 Google has released a quick overview of its Vulnerability Reward Program in 2015, showing that the company paid out more than $2 million to security researchers throughout the year. Google also revealed that the program, which rewards researchers with payments for discovering vulnerabilities in Google services, has also rewarded more than $6 million in total since its launch in 2010.
Interestingly, Google says that Android researchers were paid more than $200,000 after the mobile OS was added to the program in June. This includes the largest single payment of 2015, which came in at $37,500.
Other interesting tidbits that Google revealed were that over 750 individual rewards were paid out throughout the year, and those rewards landed in the hands of more than 300 people. For more, you can check out Google's full blog post at the source link below.
Source: Google
This is why Android is safer than iOS. Google gets ahead of the problems, Apple addresses them as they arise. Posted via Techmology

Safer? Posted via the Android Central App
Android Central Newsletter
Thank you for signing up to Android Central. You will receive a verification email shortly.
There was a problem. Please refresh the page and try again.