Google fires four employee activists for allegedly 'violating' company policies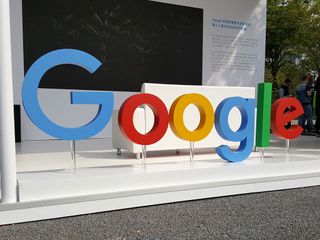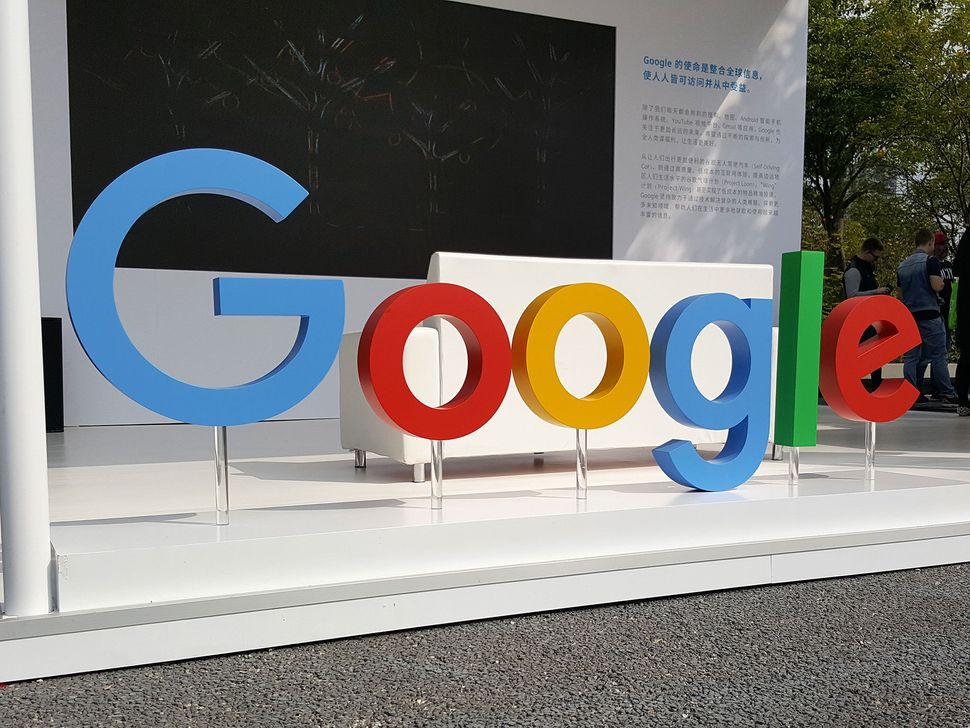 (Image credit: Android Central)
What you need to know
Google has fired two of its employees for "violating the company's data-security policies."
Among the four employees who have been terminated is Rebecca Rivers, an employee activist who was put on administrative leave earlier this month.
Rivers had taken part in a protest outside Google's office in San Francisco on Friday, along with more than 100 other employees.
Google has fired four employees citing violations of the company's data-security policies. Among the four employees that have been fired (via Bloomberg) are Rebecca Rivers and Laurence Berland. Both Rivers and Berland were put on indefinite administrative leave earlier this month. Rivers has confirmed in a tweet that she is indeed being terminated.
Google claimed that while one of them had searched and shared information outside the scope of their jobs, the other had accessed calendars of several employees outside of their work group. Protestors, on the other hand, who held a rally outside Google's office in San Francisco last week, say both Rivers and Berland were being punished for simply speaking out against the company. The protest saw hundreds of employees and protestors demand Google reinstate Rivers and Berland.
Rebecca Rivers had played an important role in creating a petition against the company's work for U.S. Customs and Border Protection, while Laurence Berland had participated in protects against YouTube's hate speech policies.
In the recent past, Google is reported to have taken quite a few steps to keep internal activism in check. A report published by The New York Times last week had claimed Google has hired ISI Consultants, an anti-union firm to crack down on activism. Additionally, the company has reportedly implemented a tracking tool as well on employee's browsers.
Google places more limitations on political ads ahead of elections
Might as well remove the word Google and put Iran instead.

Did they pay their taxes?

Would you still keep paying your car mechanic if he went on a public campaign with the data he collected from your car so that he could claim you're a danger on the roads? No, I think you might take your business elsewhere. As an employee in America, if you don't like what your employer is doing, you are free to quit and you won't be arrested. Taking the company's money so that you have the means to work against them is not in the job description. You can certainly speak out against the company if that is your wish, but they're not going to help you damage them, nor should they be forced to do so. The line of these activists' thinking is patently asinine. Nothing wrong with trying to change company policy, and when you're on the outside, you can grab a megaphone and scream as loud as you want. But when you're on the inside, you have to be much smarter than that.

I tend to agree; you can have an issue with fellow employees, your boss, company rules or such, and work to change things, but if you have an issue with what your company is doing, your recourse is to quit and THEN protest. Don't expect to stay employed if you're actively working against your company's goals...!

I hear what you're saying - companies are not going to help you undermine them while they are paying you. However, when you talk about tech companies, you're talking about a different beast. In this day and age, it is hard to leave a tech company and find another good paying job. But I digress - someone has to hold these tech companies accountable for what they do and it's not just as simple as leaving the company and picking up a megaphone to decry what the company is doing. These workers who were fired have knowledge of what Google is actually doing with people's data.

Would be funny if the employees unionized after google paid that company all that money to prevent it.

If they are pulling data they are not supposed to, looking up info in areas they are not supposed to, than getting fired is what happens. If they only protested when off work that is a different story.
Android Central Newsletter
Get the best of Android Central in in your inbox, every day!
Thank you for signing up to Android Central. You will receive a verification email shortly.
There was a problem. Please refresh the page and try again.