The Auto-Vox W7 wireless backup camera kit is down to $84.49 with code AI7ECQLH on Amazon. Without the code, the backup camera kit is going for $130. It has never dropped from that price directly.
Back it up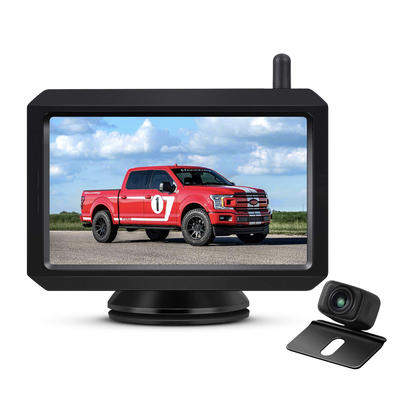 The kit comes with a monitor and a camera that communicate wirelessly for easy setup.
$71.49 $130.00 $59 off
So the W7 connects its rear view camera with a dashboard monitor using a stable digital signal transmission. The signal won't interfere with other transmissions like Bluetooth and works over long distances. You won't need to run any wires either, since it's using a wireless transmission. That makes it easy to install. The camera shows a clear image with good color saturation so you can see exactly where to go. It also has six adjustable parking lines that help you determine how close you are to obstacles.
We may earn a commission for purchases using our links. Learn more.