Amazon and Dish could form partnership to enter the U.S. wireless business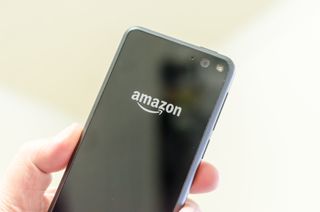 Dish has been linked with deals, mergers and buyouts involving AT&T, T-Mobile, Sprint and others over the years, but its latest suitor could be Amazon, according to a report out of The Wall Street Journal. Dish's Chief Executive Charlie Ergen and Amazon CEO Jeff Bezos have apparently started some interesting talks about partnerships between their companies, leveraging the powers of each.
Discussions have reportedly surrounded ideas such as Amazon funding the launch of a cellular network using Dish's growing spectrum holdings, with benefits both in the Internet of Things space as well as straight-up consumer wireless offerings.
The possibilities enabled by such a partnership could be numerous. Amazon is an increasingly large player in consumer electronics with its own-branded products, and could see synergies in offering seamless Prime-exclusive wireless service to anyone who bought an Amazon Fire tablet or Prime Exclusive Android phone. On the back end, you could see Amazon using a Dish-run wireless network to provide internet infrastructure for devices like Dash buttons, Kindle e-readers and Echoes, or even just for its delivery drivers and logistics equipment.
WSJ is quick to point out that no deal is imminent between the two, but this partnership seems surprisingly viable and attainable compared to a complete buyout of, or merger with, one of the big four U.S. wireless carriers. Amazon, for its part, isn't a complete stranger to these types of partnerships — it has of course bundled basic internet connectivity for its Kindles for years via Sprint and more recently AT&T. With its recent purchase of Whole Foods for nearly $14 billion, we know it's no stranger to a big acquisition, either.
We can be pretty certain that Amazon isn't ready to jump back into the phone game with a sequel to the all-around failure that was the Fire Phone. With Amazon's multi-pronged approach that includes tablets, set top boxes, internet-connected home appliances and partnerships for Prime Exclusive phones from other manufacturers, there's little reason for Amazon to give the in-house phone idea another try.
Have you listened to this week's Android Central Podcast?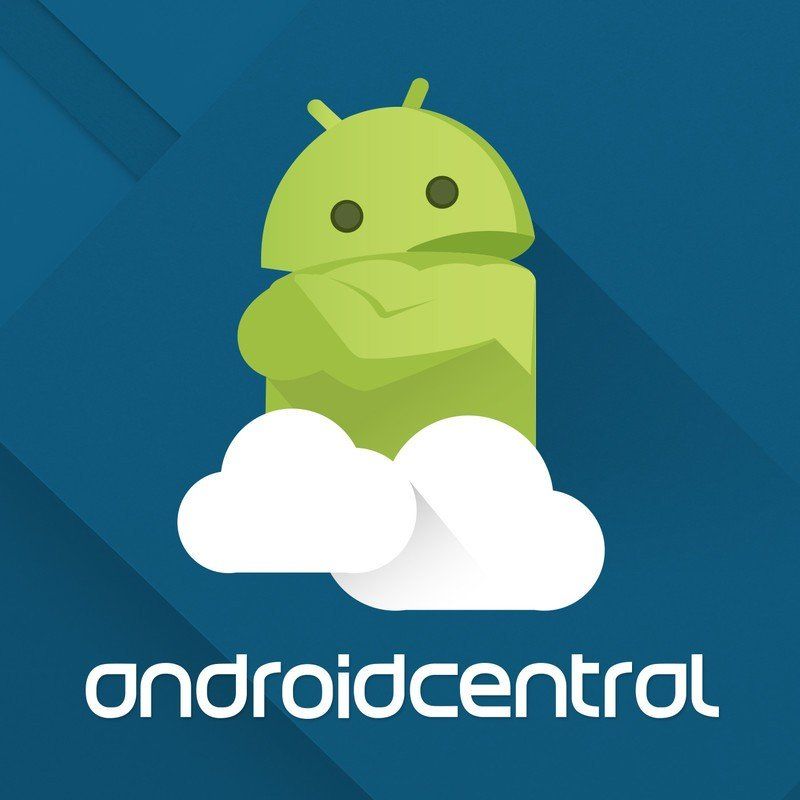 Every week, the Android Central Podcast brings you the latest tech news, analysis and hot takes, with familiar co-hosts and special guests.
Andrew was an Executive Editor, U.S. at Android Central between 2012 and 2020.
What was wrong with the Fire Phone? It had great specs, it was a great build, it had a great camera (and a million on the front). It had it all... ...oh, we're talking about FireOS. Yeah, let's hope they don't do that again.

I feel like Amazon looked at the success of the Kindle Fire line and thought that Fire OS is a thing that people really want, rather than a thing they're willing to accept in return for getting a well-made tablet for super cheap.

FireOS didn't seem *that* bad. Just, odd. Would've been nice if I could customize the home screen more, as I didn't like needing all those swipes to get to my actual apps. Showing "cloud" apps on a switch is easier for novices though.

From my understanding Dish is sitting on some valuable spectrum

Another cellular carrier? Bring it on, the more competition the better. Especially is TMO and Sprint merge.

Fire is hot.....ice is cold Neither are solid

"We can be pretty certain that Amazon isn't ready to jump back into the phone game with a sequel to the all-around failure that was the Fire Phone." You have a story about them making another phone...
https://www.androidcentral.com/amazon-reportedly-working-ice-smartphone-...

And people thought Walmart is bad. Amazon wants to be everywhere. I can see this being a good combination though, and very helpful for dish. It would be great if they can provide cheap TV

Short sighted article. Amazon wouldn't do this for fire phone 2. It would be to connect mobile iot devices running alexa.

Where did the article suggest that they're in this to launch another Fire Phone? The last paragraph says the exact opposite of that.

At this moment in time calling a phone fire phone is just wrong
Android Central Newsletter
Get the best of Android Central in in your inbox, every day!
Thank you for signing up to Android Central. You will receive a verification email shortly.
There was a problem. Please refresh the page and try again.