The Woven Band is one of the nicest light bands I've ever used on a watch. It's comfortable, breathable, doesn't require daily adjustment or sizing, and is super eco-friendly. The downside is that it uses a lot of plastic connectors and has a bit of an odd odor because of the materials.
Pros
+

Lightweight

+

Super comfortable

+

Easy to clasp one-handed

+

Looks great

+

Made from 100% recycled materials
Cons
-

Plastic lugs and clasps

-

Smells like it was made from recycled stuff

-

Can't adjust the size while wearing
Why you can trust Android Central Our expert reviewers spend hours testing and comparing products and services so you can choose the best for you. Find out more about how we test.
Not all watch bands are made equal, and Google's self-proclaimed "high-tech textile" Pixel Watch Woven Band had me wondering what in the world could possibly be new from a process that's thousands of years old. Turns out, that phrase referred to the yarn used to make the woven band itself, yarn which is actually made entirely from recycled plastic.
If you're anything like me, the idea of wearing a plastic watch band sounds like the most awful thing ever but, in this case, I would never have even known that this wasn't actual fabric unless I read the fine print on the box. There's a reason this very band graces the top of our list of best Pixel Watch bands, after all.
Light and hip
My single favorite thing about the Google Pixel Watch Woven Band is the weight. This thing weighs basically nothing and it makes the watch feel so much lighter and nicer to wear than the Active Band that ships with each watch. Being made of yarn certainly helps but, as I said earlier, this isn't your ordinary yarn.
This is yarn made with 100% recycled plastic. While the dyes and additives aren't included in that figure, the recycled portion of the final yarn product is "at least 90% of the textile based on weight" according to Google. I thought this was downright amazing and laud Google's efforts for coming up with creative ways to reuse the abundance of plastic we have in the world.
Based on my usage over the past few weeks, this seems like a mostly superior choice over standard fiber-based yarns. First off, I haven't noticed any fraying or loose segments as I've seen on countless other yarn cloth watch bands — or anything else made of yarn, for that matter.
It's also not scratchy or irritating which isn't something you can always say of yarn. That seems strange given that this thing is made of plastic instead of fibers but there's always room for surprises in the tech industry.
Image 1 of 4
That means it's ultra comfortable to wear all the time, which is not something I can say of some other bands. It's breathable, which means my arm doesn't get sweaty on a hot summer day like it does when wearing the silicone Active Band. And, since it's lightweight, my arm doesn't get irritated and my skin doesn't get fatigued after a full day of wearing it.
I've always been a person who has a hard time wearing a watch the full day just because my skin gets tired of having something relatively tight hugging it all the time, and the breathable aspect, I think, really helps the longevity factor.
Not only that but, because the clasp is almost totally flat, I find that wearing it while typing at a desk all day isn't fatiguing, either. Most of the time, if I wear a watch while typing, my wrist eventually feels terrible because it's been leaning against a desk or a wrist pad all day with the watch band pressed between the two. This one doesn't have that problem.
The design of the clasp on the band also makes it easy to put my watch on in the morning without having to fiddle around with it. Some watch bands require a lot of fiddling or adjustment but this one stays where it's sized and just needs to be clasped or unclasped.
Image 1 of 4
The fastener is good and tight and, because of the material used, doesn't easily slip or have to be readjusted no matter how many times I've taken the watch on and off. I've also changed out the bands several times over the past few weeks and have yet to see it fall out of adjustment.
The downside to the placement of the fastener is that you cannot adjust the size once you clasp the band together, The clasp itself is the fastener and it's extremely difficult — if not downright impossible — to adjust the size once the band is secured to your arm.
That's probably fine since, as I said, the band doesn't slip or need regular adjustment, but it's certainly worth noting that adjustment is a bit of guesswork at first.
Image 1 of 4
I'm also not a fan of using plastic for the lugs or the connector itself. Yes, having more plastic means the band is lighter, but it also means there's a potential that these connectors could see wear more quickly than if they were metal (or some other material).
At least the lug connectors themselves are metal, but all the outward-facing parts are pure plastic. The lugs also rattle a little bit when I shift them which isn't something my other bands do. I'm not worried about the connection to the watch but it makes the band feel a little cheap.
My band is the Ivy colorway and while it looks nice in a muted sense, I think I would have preferred the brighter Lemongrass one, instead. I'm not sure why but the Ivy one looked a little more vibrant in the press imagery than it does in real life. That's probably fine if you like the woven style but don't want it to stand out too much.
Now, the last bit I have to talk about is, by far, the worst part. When I first started wearing the band I kept smelling a very strong scent of metal every time I went to eat or take a drink. I couldn't figure out what in the world I had touched and kept washing my hands, only to realize that it was the Woven Band itself that smelled like metal.
Indeed, something about the recycled nature of the plastic gives off a weird odor that I wouldn't call pleasant, but it's also not strong enough to be overly offensive unless you stick it right near your nose.
Over the past few weeks, this smell has dissipated and I'm confident that it'll eventually go away. That's certainly good because, if this were a permanent odor, I couldn't recommend it to anyone with a strong sense of smell.
The only other major downside is the price. Many other woven bands can be found on Amazon for a fraction of the price, but none of them are made of recycled materials. It's really hard to overlook this part, even with all the other positives of the band.
But, if you're willing the spend the money and are looking for a light, comfortable, and eco-friendly woven Pixel Watch band, this is a great option.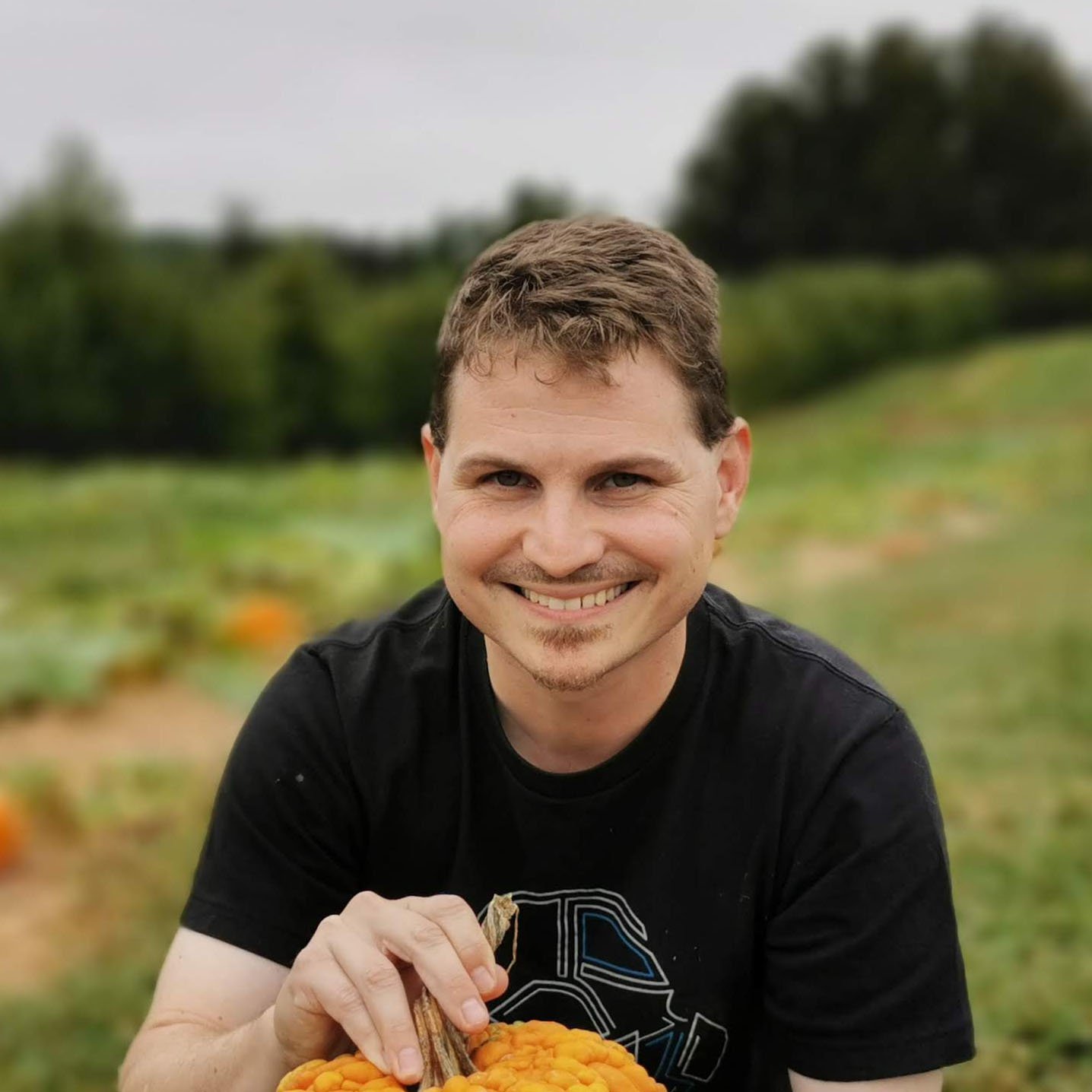 Senior Content Producer — Smartphones & VR
Nick started with DOS and NES and uses those fond memories of floppy disks and cartridges to fuel his opinions on modern tech. Whether it's VR, smart home gadgets, or something else that beeps and boops, he's been writing about it since 2011. Reach him on Twitter or Instagram @Gwanatu
The official Google Pixel Watch Woven Band is made with 100% recycled plastic, but does that mean it's uncomfortable? Surprsingly, no.

Google Pixel Watch Woven Band review: the Earth-friendly choice : Read more

Nice try, but not as Earth-Friendly as a lug adapter that would allow me to use my collection of metal, leather, silicone/rubber and woven (canvas, etc.) watchbands.

Reply