A U.S. government contractor embedded tracking software in the apps of millions of smartphone users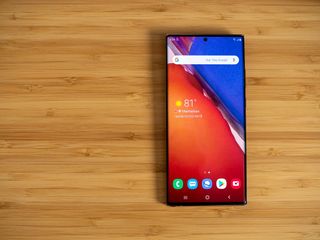 (Image credit: Android Central)
What you need to know
As U.S. government contractor embedded tracking software in numerous mobile apps.
That's according to a new WSJ report.
It says that hundreds of millions of users were tracked worldwide as a result.
A damning new WSJ report says a small U.S. government contractor embedded software in over 500 apps, tracking millions of people worldwide.
Anomaly Six LLC is the company in question, apparently boasting in marketing material that it was "able to draw location data from more than 500 mobile applications" from its own software development kit, embedded directly in some apps:
The report says Anomaly Six is a federal contractor that provides global location data to "to branches of the U.S. government and private-sector clients". It told WSJ that it restricts the sale of U.S. mobile phone movement data only to the private sector, however.
The report further claims "numerous" U.S. government agencies have deemed the scheme lawful. The report continues:
The data extracted from apps is reportedly anonymized with alphanumeric identifiers not linked to user's names, however over time anonymous data can very easily be linked to an individual (if you take the same commute to work from your house each day, for example). The report notes:
You can read the full report here.
Have you listened to this week's Android Central Podcast?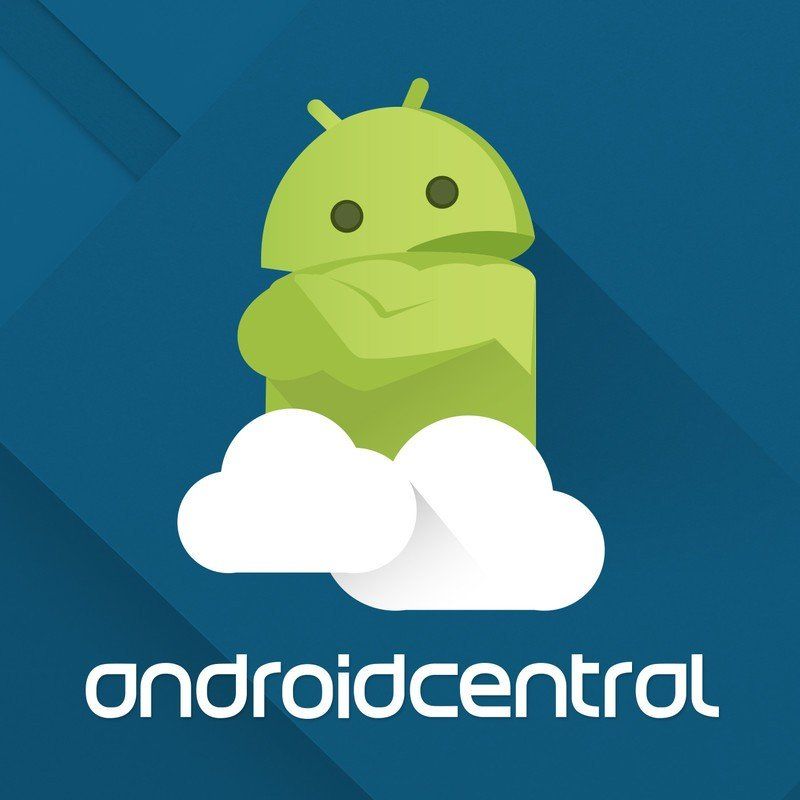 Every week, the Android Central Podcast brings you the latest tech news, analysis and hot takes, with familiar co-hosts and special guests.
Get the Android Central Newsletter
Instant access to breaking news, the hottest reviews, great deals and helpful tips.
That's what happens when people download a crappy (unchecked) app for every little thing in their life. Especially free apps because they're too cheap to spend a few bucks to help the developers and too lazy to educate themselves about Android and its permission system. I'm not saying this thing happening is a good thing but folks deserve it!

This isn't always about crappy apps. If this SDK was useful to big name apps and the tracking functionality was hidden, it is even more dangerous. The fact that Trump is screaming about Chinese tracking while his own government is secretly doing it makes me sick.

And yet Trump is angry at TikTok because it might be sharing teenager videos with Chinese government officials. This is all a political dance. Every single app has the potential to be nefarious. It looks like the USA government is just as willing to secretly spy on its citizens as China.

They hurt his feelings you know how delicate Trump's ego is.

Even more American spy apps and they have the cheek to point fingers at the Chinese......😳😳😳

Haha...the irony of this story after people were defending the ban of Til Tok just yesterday. Bunch of pseudo rah rah American idiots.

And this coming from a pseudo rah, rah liberal idiot!

Can you please remove ads while reading any article? It distracts me.

Then subscribe. It's cheap.

Subscribe to this?! Lmao who in their right mind would subscribe to this crapshoot?! 😂😂

Someone with a name like "Dooki".. WTF?
He even sounds like a tu rd...

Nothing new... NSA, NSA, NSA!!!;D

I don't think there would be any problem with China if trump hadn't started flapping his gums

Just a couple of years back would you have believed the great US of A would be fearing competition to the point of banning apps from China.
Innovation and competition was the cornerstone of American power not censorship and outright bullying.

Apparently you too ignorant.

Who the hell cares about the IOS widget. I'm using Android. Seriously, you got better things to write about.