Plants vs Zombies finally available in the Android Market, brings Peggle with it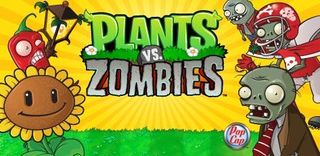 Plants vs Zombies coming to Android was big news, albeit big news if you lived in the US and could access the Amazon Appstore. All that changes this week though, with the announcement from Popcap Games that Amazon's exclusivity on the title is over.
And today, Plants vs Zombies along with other Amazon exclusive, Peggle, is in the Android Market for all the world to enjoy for $2.99
If you've yet to come across the game, and wondering what all the fuss is about, check out our hands on way back in May when the title first appeared.
Here are some download links:
Peggle (North America, Rest of World); Plants vs. Zombies (North America, Rest of World)
Via Android Central Forums; More: Popcap Games
Have you listened to this week's Android Central Podcast?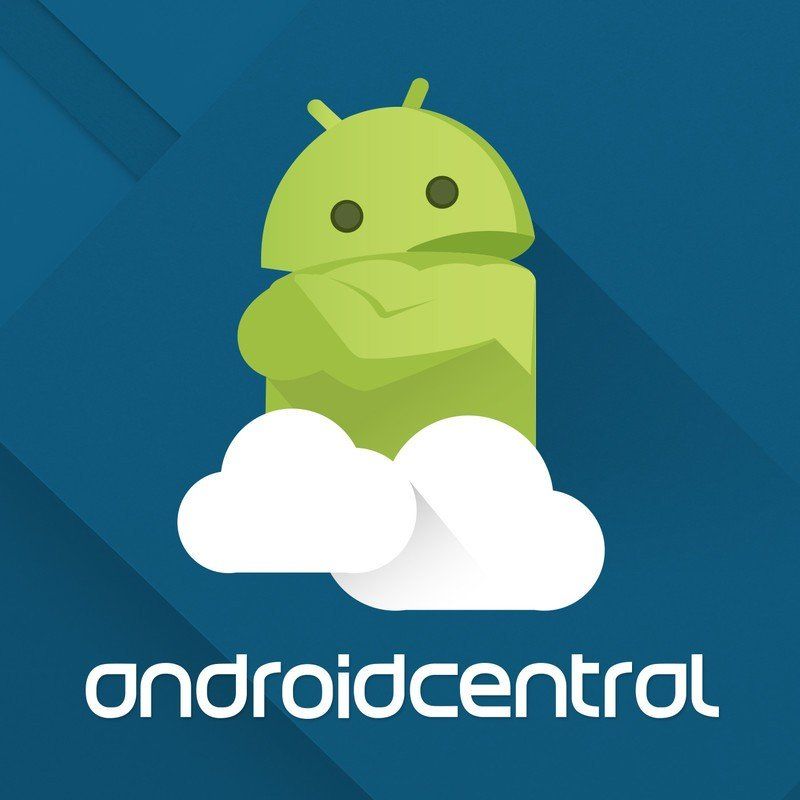 Every week, the Android Central Podcast brings you the latest tech news, analysis and hot takes, with familiar co-hosts and special guests.
Get the Android Central Newsletter
Instant access to breaking news, the hottest reviews, great deals and helpful tips.
Gah, showing as not compatible with the Xoom and the Galaxy Nexus. I can only install it on my nexus one :(.

Dammit, same here. Then again, I would have been surprised to see EA not screw this up.

I have it on my Xoom. Mine was the Amazon version though, but it works.

Yep, I got both from Amazon. And both were loaded on my Xoom and worked great. Two of the most fun Android games out there (to me). Also loaded and run fine from Amazon on my Evo 3D.

Maybe a ics and honeycomb issue?

If you bought the amazon edition ages ago.... and then got a kindle fire, amazon came out with a special "kindle fire edition" and thus wants you to buy it separately. It is supposedly higher resolution or something. I've stared at the two side-by-side (using an Infuse for the other) and cannot discern the difference. Ah well. Its still a fun game. Wish there were a way to transfer progress from other incarnations (I got to the end ages ago on xbox).

supposedly the Fire edition has the PC models. IDK but my son has the kindle fire and I was able to load the normal plants vs zombies just fine.

Not available on Galaxy nexus....frustrating.

Going to wait until Day 10 of the $.10 sale tomorrow, but I've been missing Plants vs. Zombies since dumping my iPhone and won't support the Amazon Android market for assorted reasons.

Not available on the Asus Transformer. Or the nook color. But the one from the Amazon store plays perfectly on my Nook color... odd.

wonder if they plan on abandoning these like they did on the amazon app store, now that they could finally shut all of us android users up. i'm surprised these made it to the market at all. what changes could they have been working on that it took them 6+ months to launch these in a different market? or was it exclusive for these last 6 and a half months? that would seem pretty stupid to me anyway.

can't download either one of them on my Rezound either.

I got this free when if came out on the Amazon App Store. Still waiting for the update that the iOS version got with the new levels.

Wooh I can finally play this on my phone. Now I just need to wait and see if it gets those extra iOS levels. I doubt it will though.