Motorola Stronger Than Apple in Brand Loyalty
Um, wait what? According to statistics from YouGov's BrandIndex (who?), Motorola has just passed Apple in brand loyalty among men ages 18 and up. This coincides with the launch of the Motorola DROID so perhaps those terminator inspired ads from Verizon really worked.
It's pretty amazing to see Motorola, a company that took 5 years to deliver a notable handset after the RAZR, surpass Apple, king of all branding, in brand loyalty. In fact, it's more than just amazing--it's downright stunning. Is Apple starting to feel the negative effects of being aligned with AT&T for the iPhone? Or is this just the nature of being king of the hill, where the newest kid on the block always takes the shine? We're definitely going to have to see if the DROID can maintain this kind of brand loyalty for Motorola long term, but in the short term, the DROID has been nothing short of successful.
We're not sure how YouGov cooked up these numbers but hey, we're rolling with them until someone says different. What do you guys think?
[via appleinsider]
Have you listened to this week's Android Central Podcast?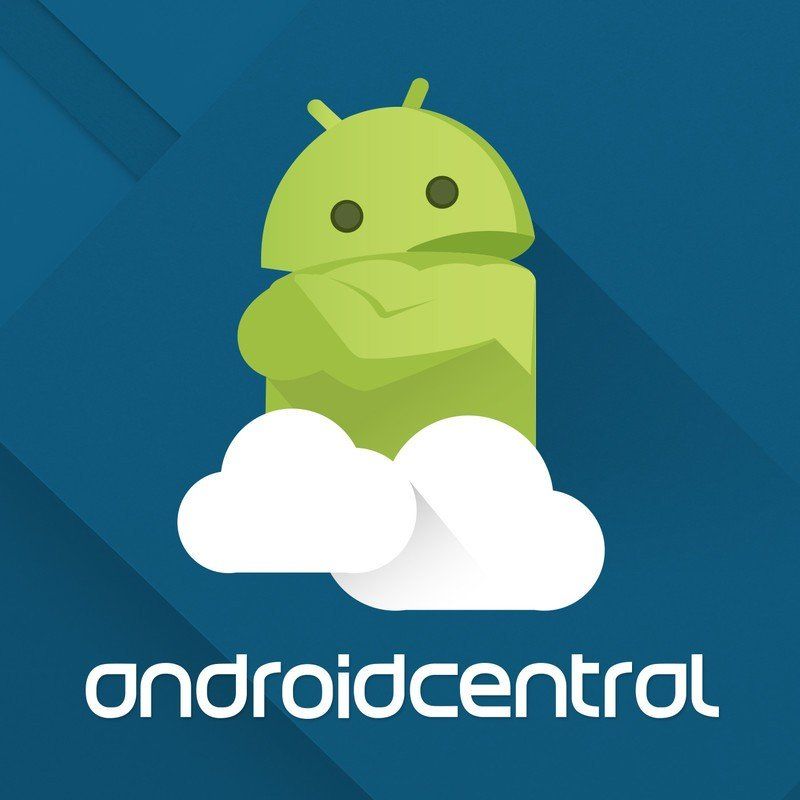 Every week, the Android Central Podcast brings you the latest tech news, analysis and hot takes, with familiar co-hosts and special guests.
doesn't even compare to the BIG spike in the chart by APPLE. DUH DUH DERRRRRRRRRRR

Thanks for your expert statistical analysis, J!

I was a loyal MOTO fan for a long time. My gadget nerdiness started with the StarTac, continued with the V-series (V600 being my fav), and culminated with the PEBL. I suffered through their lame-o software because the hardware was unbeatable. I still miss my PEBL.

StarTac .... good god probably my favorite phone ever loved it. Anyways, the Droid does have Verizon backing it which helps but it is a solid device and has a pretty good market place ... I love mine.

Herve Leger womens fashions at ShopStyle. Shop popular stores to find Herve Leger womens fashions on sale - all in one place. Create and share looks based
Herve Leger
Cheap Herve Leger
Jewelry,Necklaces,Jewelry Necklaces,Links of London Necklaces,online sales a variety of world famous such as Links of London etc,with competitive price.
Links of London , the leading British contemporary jeweller was founded in 1990 by jewellery designer Annoushka Ducas and her husband John Ayton.cheap Links of London jewelry at online linksgif UK store, including Links of London Necklaces, Links of London Charms, Links of London Earrings. Links of London Silver Sweetie Bracelet Medium
Links of London Charm
Links of London

The phone is still ugly and should of been developed by someone else. 5 years and they still build plastic crap. Great OS in Sh*tty home.

it is obvious that you don't have the phone. it is mostly metal and glass. And who cares if its sexy or great looking , the phone works great and does what its supposed to do..and personally i like the way it looks,Simplistic.

With the exception of a six month stint with Blackberry, I have been all Motorola since the early days of the Startac (with LED display). Sure, Motorola has had some duds, but they always seem to be the one at the top of the pack (for me at least).

Interesting, the chart reports on hardly a month's worth of data. 4 days of victory over Apple is not so much vs. years of Apple's dominance. Let's see what we'll have next year for iPhone, OS 4.0? HD video? Give it a month or two, and the Droid will have become another Storm/Storm 2. I can almost smell Google's proprietary gPhone launching on AT&T next year. Doesn't that makes all other Android devices second class when the gPhone comes to life? Hello Moto!

iPhone is for girls or men with girlish hands....no wonder once a phone that appeals to real men comes along it becomes more popular for men 18+.

That's why this world is coming 2 an end all this hype and no matter how good the phone is your still locked down on a 2yr contract and they will always find a way to boosted up internet prices next thing you know your paying 200$ a month for some stupid device that really doesn't do much basically what I'm saying is there robbing consumers. Especially young consumers how the hell a phone cost more than a laptop HELLO MOTO......

Get a feel for the exceptional gowns and dresses we stock. Luxurious fabrics and lush details are easy to imagine with our site features, and make the process of choosing the right dress as seamless as if you were shopping in a store.
http://www.coutureweddingdress.com/
Android Central Newsletter
Get the best of Android Central in in your inbox, every day!
Thank you for signing up to Android Central. You will receive a verification email shortly.
There was a problem. Please refresh the page and try again.