Google expands its Launchpad Accelerator program to Africa and Europe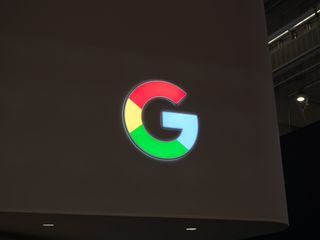 (Image credit: Android Central)
Google is expanding its Launchpad Accelerator program to two more continents. African and European countries have been added to the lineup. They include Kenya, Nigeria, South Africa, Poland, Czech Republic, and Hungary.
Launchpad Accelerator already fields entries from Latin America and Asia. Those countries include Mexico, Brazil, Chile, Colombia, Indonesia, Malaysia, Thailand, Vietnam, and the Philippines. The six-month mentorship program provides equity-free support for technology startups. Startups that have been funded in the past include HashLearn, an Android app in Indian that offers on-demand tutoring; iGrow, an app that helps people in Indonesia essentially pay farmers to grow food for them; and Delivery Direto, Brazil's own on-demand food delivery service.
Entries are open until April 24. If you're interested, you can apply here. Training at the Google campus in San Francisco begins on July 17.
Here's a reel of last year's Launchpad Accelerator startups.
Get the Android Central Newsletter
Instant access to breaking news, the hottest reviews, great deals and helpful tips.
Florence Ion was formerly an editor and columnist at Android Central. She writes about Android-powered devices of all types and explores their usefulness in her everyday life. You can follow her on Twitter or watch her Tuesday nights on All About Android.
So Nigeria is still Valued..