Amazon doing Android app store, launches developer portal
Amazon today announced its Amazon Appstore Developer portal -- an Android app store within the Amazon ecosystem. It's largely familiar, with the usual hooks for developers, though we'll have to wait a little while to judge its usefulness from a consumer standpoint. We spoke with Amazon's Aaron Rubenson, category leader for Mobile Services for Amazon.com, and Ameesh Paleja, general manager for the Engineering Division of Mobile Services for Amazon.com, for more details.
Today's launch is for developers. Consumers will be able to download apps through Amazon later this year.
Developers will upload apps through a self-service portal, developer.amazon.com, and include screenshots and metadata.
Developers keep 70 percent of the revenue, with Amazon getting the other 30 percent. That's in line with the other major app stores.
Developers will be paid once a month, within 30 days of the end of the month.
There's not mechanism for app refunds, other than for installation problems. That's much like Amazon's MP3 store. If you buy it, you buy it.
Amazon will screen apps to make sure they pass basic functionality. They'll test on a multitude of devices, on a the various versions of Android, to make sure it works and isn't malicious.
Apps may be rejected for content; guidelines will be publicly posted.
Amazon's not sure yet how long the app approval process may wake.
When the customer-facing store is launched, you'll be able to purchase phones from the website, or directly from the phone.
Amazon wants its app store to be available on as many phones as possible. Amazon was a little vague on how AT&T's ban on sideloading may affect this, but said "We're working with them to figure out the best way to resolve that."
There's a $99 annual program fee; Amazon's waiving it for the first year.
Given Amazon's size, this obviously is one of the larger competitors to Google's own Android Market. Will it take off? We'll have to see. A couple of major questions that remain are whether it'll be preloaded on phones, and just how easy it will be to install apps. Today's just about the developers. So get to downloading, and let us know how it works out.
We've got more screen shots and a Q&A chock full of questions and answers after the break.
Amazon Appstore Developer Portal | Overview & FAQ
Overview
The Amazon Appstore Developer Portal (http://developer.amazon.com) is a new self-service tool that allows mobile application developers—Android developers in particular—to join our Appstore Developer Program and submit apps for the upcoming launch of the Amazon Appstore for Android. With the launch of the Appstore, mobile application developers will have access to tens of millions of active Amazon customers.
At Amazon, we start with the customer and work backwards and we're always looking for ways to improve the customer experience. The apps space has grown dramatically in the past year and the sheer number of apps available today makes it hard for customers to find products that are relevant to them. Amazon's innovative marketing and merchandising features are designed to help customers find and discover relevant products from our vast selection, and we're excited to apply those capabilities to the apps market segment.
We take mobile shopping seriously and are working hard to make our products and services available on mobile devices. An Appstore is a logical next step for Amazon.
FAQ
1. What is Amazon's background in mobile apps?
We continue to innovate the mobile shopping experience for physical goods with the Amazon Shopping app, Amazon Price Check and the recently launched Windowshop for the iPad. We have numerous apps for Kindle and MP3. Our subsidiaries IMDB and Audible also have robust mobile applications.
2. How much will you pay developers? What's the revenue model for the store?
As is industry standard, we'll pay developers 70% of the sales price for each app.
3. Does your store use DRM?
For each app submitted to the Appstore, the developer can choose to apply DRM or make their app available without any rights management constraints.
4. How long will it take for an app to get through approvals and be available for customers to purchase?
Not surprisingly it will depend on the nature of the app, in our testing to date we've found that we can move most apps through the testing process within a week from submission.
5. Who handles customer service after a sale?
Amazon handles customer service related to the app sale. We're known for having great customer service – in fact Amazon customers consistently give Amazon high ratings in independent customer satisfaction surveys, and we're excited to bring that same level of service to the apps market segment.
6. Are you testing the apps in your store?
Yes, we will test the apps before publishing them in our store. Our goal is to help ensure customers have a good experience with the apps they buy from us – and to protect customers from malware and other harmful situations. From a developers' standpoint, we will not be prescriptive in terms of what constitutes good app design. In fact, Amazon is a big believer in innovation in general, and we hope to feature lots of innovative and creative applications.
Have you listened to this week's Android Central Podcast?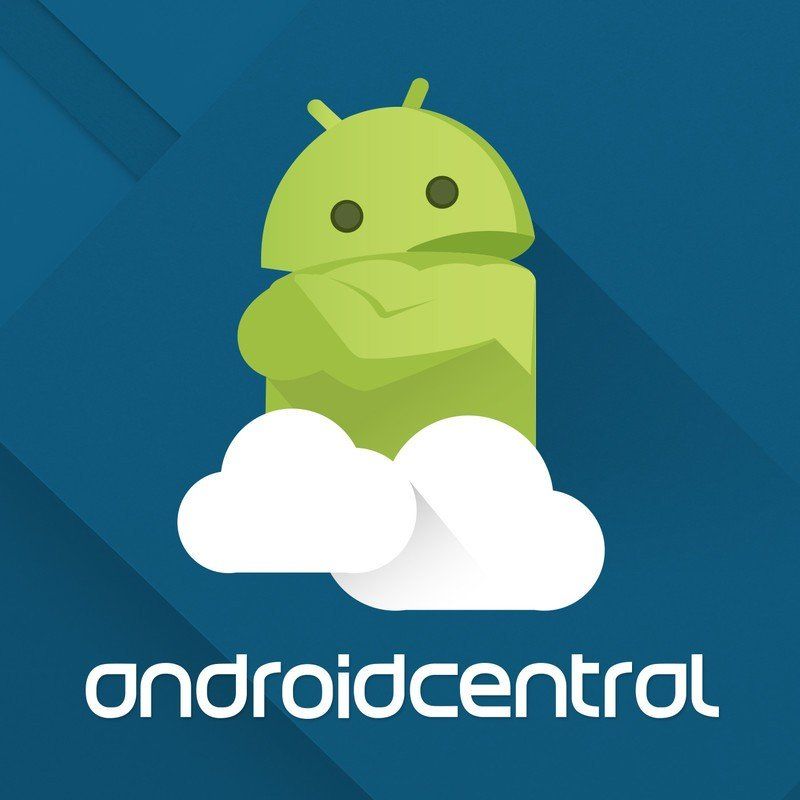 Every week, the Android Central Podcast brings you the latest tech news, analysis and hot takes, with familiar co-hosts and special guests.
Get the Android Central Newsletter
Instant access to breaking news, the hottest reviews, great deals and helpful tips.