TikTok in talks with the U.S. government to avoid full sale of operations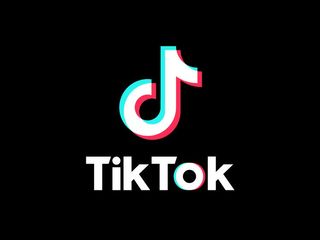 (Image credit: TikTok)
What you need to know
TikTok's talks with the United States government have increased recently.
The Chinese government's actions to prevent the sale to a U.S. company served as a catalyst.
ByteDance is looking for a way to avoid having to sell all of its U.S. operations.
Reported by The Wall Street Journal, ByteDance, the company that owns TikTok, is in talks with the United States to potentially avoid having to sell its operations in the country.
According to the report, talks with the United States accelerated after the Chinese government made a sale to a United States company more difficult.
As noted by 9to5Mac, CNBC has also posted a short video with more details about the update on the potential sale.
All of these talks are overshadowed by the upcoming ban of the app. Back in August, the ban got extended to 90 days with a new executive order, but time continues to pass by without a solid foothold in the United States for the app.
Android Central Newsletter
Get the best of Android Central in in your inbox, every day!
Thank you for signing up to Android Central. You will receive a verification email shortly.
There was a problem. Please refresh the page and try again.