LG and Volkswagen team up to connect your car to your smart home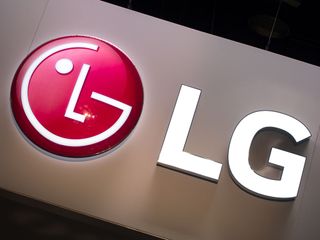 LG and Volkswagen have announced they are teaming up to develop a "next-generation" connected car platform over the coming years. Not only will the two firms be working on a new infotainment system for connected cars, but it looks like LG and Volkswagen want to integrate controls for your smart home appliances as well.
These are the three main goals of the partnership, according to Volkswagen:
Developing technologies that bring together the connected car and the smart home so that drivers are able to control and monitor smart devices in their homes — such as lights, security systems and domestic appliances — from out on the road.
Developing a context-sensitive notification centre that can deliver messages in an intuitive and safe manner and provide optimised recommendations to the driver in real time.
Developing next-generation infotainment technology for connected cars.
As everything around us continues to become more and more "connected," it makes sense that traditional car manufacturers are looking to partner with big tech firms. And while the fruits of this particular partnership are a few years off, it will be interesting to see how LG and Volkswagen can differentiate their platform from the likes of Android Auto.
Company which cheats on emissions teams up with company which cheats on quality engineering and design.
Marvelous

Was thinking the same thing!

They ALL cheated. If you think Volkswagen was the only one, you're incredibly naïve. Posted via the Android Central App

I bet it only works when it's being tested, once you're actually on the road it will only show big, black, billowy clouds of smoke.

This is great news as a 2016 Volkswagen GTI owner. 3-4 years probably when I will trade it in. If I stay with VW will be perfect timing! Posted via the Android Central App
Android Central Newsletter
Get the best of Android Central in in your inbox, every day!
Thank you for signing up to Android Central. You will receive a verification email shortly.
There was a problem. Please refresh the page and try again.