Huawei under fire after new eavesdropping allegations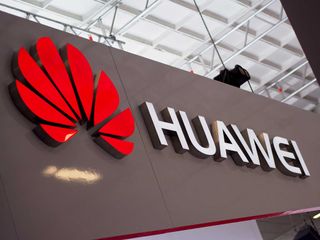 (Image credit: Android Central)
What you need to know
A new report claims that Huawei had the ability to eavesdrop on all numbers in the Dutch KPN network.
This discovery was made as part of risk assessment by KPN in 2010.
A Huawei spokesperson said, "Huawei has at all times worked under the explicit authorisation of KPN."
Huawei has been accused of using its position as a telecoms component supplier to eavesdrop on all conversations taking place over the KPN Network, as reported this weekend by the Dutch de Volkskrant. The findings date from a 2010 risk assessment report commissioned by KPN. The company later refused to share these findings for unclear reasons.
Courtesy of The Telegraph:
The report is likely to have given ammunition to Huawei's geopolitical critics and made it less likely that bans on the company's equipment in countries like the UK will be eased.
The UK's Sir Iain Duncan Smith, a former conservative leader who had previously campaigned for a sped-up timetable with regard to the removal of Huawei equipment from the country, shared his reaction with the Sydney Morning Herald, saying:
Huawei continues to deny any accusations of wrongdoing. A Huawei spokesperson said:
Aside from the UK, Huawei equipment has also been banned from Sweden.
No surprise. Did these governments /ppl actually think Huawei could be trusted?

I agree unfortunately. I know Huawei has a legion of fans here in the US, but I don't think those phones will ever be supported here again.

Not surprising. The company is basically a front for the Chinese Communist Party and the People's Liberation Army.
Android Central Newsletter
Get the best of Android Central in in your inbox, every day!
Thank you for signing up to Android Central. You will receive a verification email shortly.
There was a problem. Please refresh the page and try again.