How Echo Connect Lets You Make, Receive Calls Using Alexa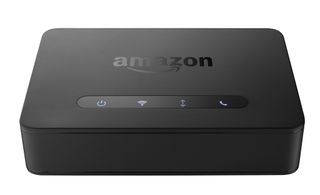 Don't overthink the Amazon Echo Connect (opens in new tab). While the name is somewhat confusing given it lives alongside Amazon Alexa and Amazon Echo, the Connect really just another avenue for Alexa Calling. (OK, that's one more name you need to know, and thus adding to the confusion.)
Here's the real deal: Alexa Calling is the method by which an Amazon Echo device can make phone calls. It uses the internet to do so but uses your phone number and contacts as identifiers. (Though you can still have it show up as "Unknown" if you want.)
Echo Connect differs in that it ties into a landline instead. It's a separate piece of hardware (it runs $35) that you'll plug into an actual phone jack. And from there it'll dial out and connect you to whomever you want.
You can use the Echo Connect itself as a speaker phone, and it's completely separate from any other landline phones you have in your home. (That is, you don't plug the phone into the Connect .)
Or, once it's set up, you can use any other Echo device to play phone calls through the Connect.
Think of it like this, perhaps: It's a way to bring smartphone-level contacts to a landline.
Here's how Amazon puts things:
None of that changes the fact that it's still kind of a niche device. If you're steeped in this stuff anyway, there's a good chance you don't actually have a landline laying around anymore. But some folks do. And for that, there's Echo Connect.
See at Amazon (opens in new tab)
Have you listened to this week's Android Central Podcast?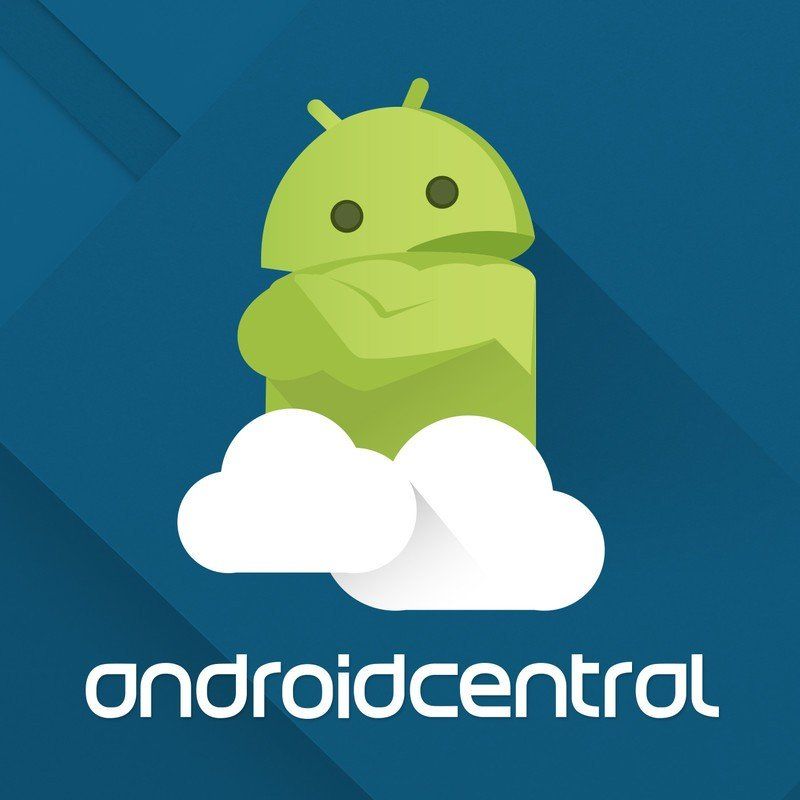 Every week, the Android Central Podcast brings you the latest tech news, analysis and hot takes, with familiar co-hosts and special guests.
I preordered one of these for my wife who is blind, and have been using it since it was released. It does work fairly well, with one huge caveat. If you get to anyplace that requires a button to be pushed (press one for ...), you are out of luck. You are supposed to be able to say "Alexa, press one" but we have never gotten that to work. Even voicemail is a problem. Press one to save your message, and the people on the other end just hear "Alexa press one" in the voicemail message. All in all it works OK when it works, but it can also be very frustrating.

Hey, now Alexa can call your landline and laugh at you too

Do you actually have one of these? "You can use the Echo Connect itself as a speaker phone". No you can't. The Connect box does not have a speaker or microphone. Audio is via an Echo device. My only gripe with it at this point is that, while it works pretty well as an audio caller ID, your echo devices announce incoming calls by either name, if they are in contacts, or number, if not, it insists on finishing the announcement. It does not shut up when you go off hook on a landline. I am frequently already talking to someone while Alexa is still telling me who it is I'm talking to.

Who has land lines these days ?
Android Central Newsletter
Get the best of Android Central in in your inbox, every day!
Thank you for signing up to Android Central. You will receive a verification email shortly.
There was a problem. Please refresh the page and try again.