Fring updated so Android and iPhone can play together
The Fring app for the iPhone got an update today (see our previous Android-related hands-on) that lets it play nice with Android (and Symbian, too). That means us Android users can have video chats with our misbegotten friends who shelled out for the new shiny thing from Apple. We recommend you show off using your Android phone left-handed, in the middle of a large city, while installing whatever you want. Just to give 'em a hard time, ya know?
Want to see it in action? Check out the video after the break (and check out TiPB's here) where we chat it up with TiPB.com's Rene Ritchie on his newfangled iThingy. [Fring]
Have you listened to this week's Android Central Podcast?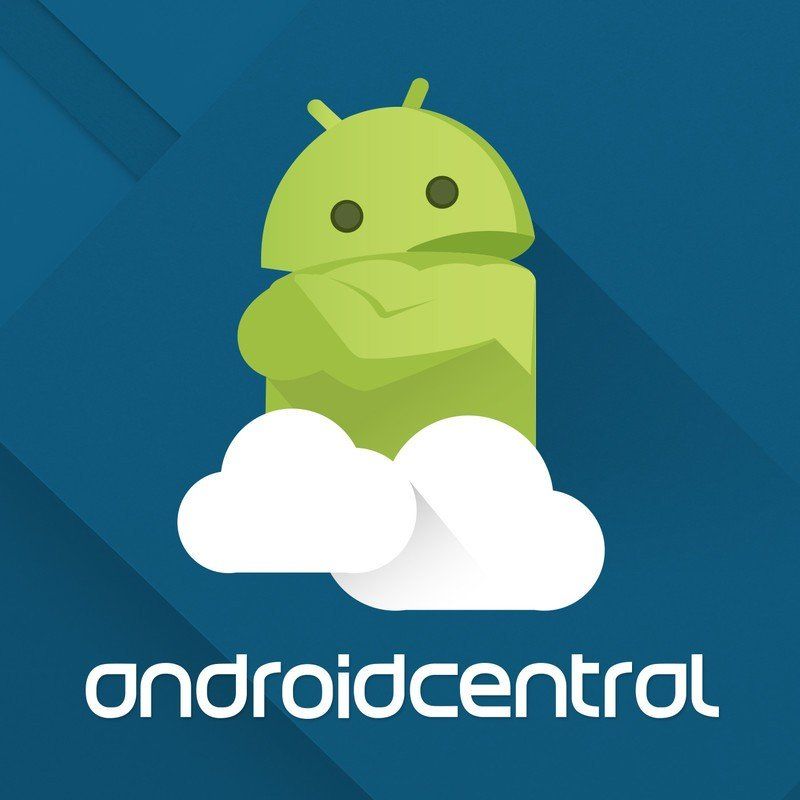 Every week, the Android Central Podcast brings you the latest tech news, analysis and hot takes, with familiar co-hosts and special guests.
Wow I hate Apple but the iPhone is a great no matter how you look at it. I'm glad it finally got updated. I been telling my cuz who's a die hard iPhone lover to get the new iPhone so we can Vid chat. But he said Hell with the new iPhone and all of its problems. He rather wait another year for a new iPhone. He loves my Evo, but is very used to the iPhone and the ios and stuck with a 2 year contract. And to all the Hatters on the front facing camera and video chatting, with the Evo and iPhone , its a whole new ballgame and Vid chat will take off faster. It's only a matter of time till other phones and carriers start using it. Even if they use WiFi only, its still a start till they get it rolled out with the 4g LTE networks.

Sweet. Now I'm gonna have tons more people to call

fring blows..it never works for me

update: ok it finally worked! got on fring with my bro on his iphone in las vegas. I am in chicago with me evo.
A little choppy but worked!

Do you need a front facing camera for Fring to work? Will it work with my Moto Droid? Thanks for the info if anyone knows.

It'll work just fine on your Droid. Just keep a mirror on hand so you can see the reflection of your screen.

Ugh, Rene is such an ugly mofo.

Oh Joy, more nostrils to look up. Please people, hold the damn phone higher.

My guess is that Jobs will eliminate Fring from the Apple market place because of this functionality.

I haven't been able to login all afternoon. I wonder if this update is the reason why even though i'm on the evo which didn't get updated.

Wow that was some crappy connection.
I think I'll wait for a native Skype.

Yeah I can't see myself using this video chat. Text for me.

I wanna try it out..............when I get my EVO :p

Terrible update . It broke the sync with Skype. Who wants to look at IPhone dummies!!!!

A little choppy, but hey at least it works!
Android Central Newsletter
Thank you for signing up to Android Central. You will receive a verification email shortly.
There was a problem. Please refresh the page and try again.