DOJ could hit Google with an antitrust case by the end of September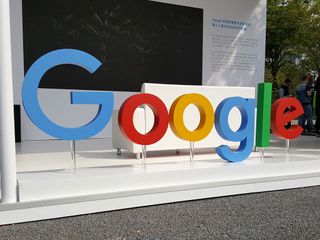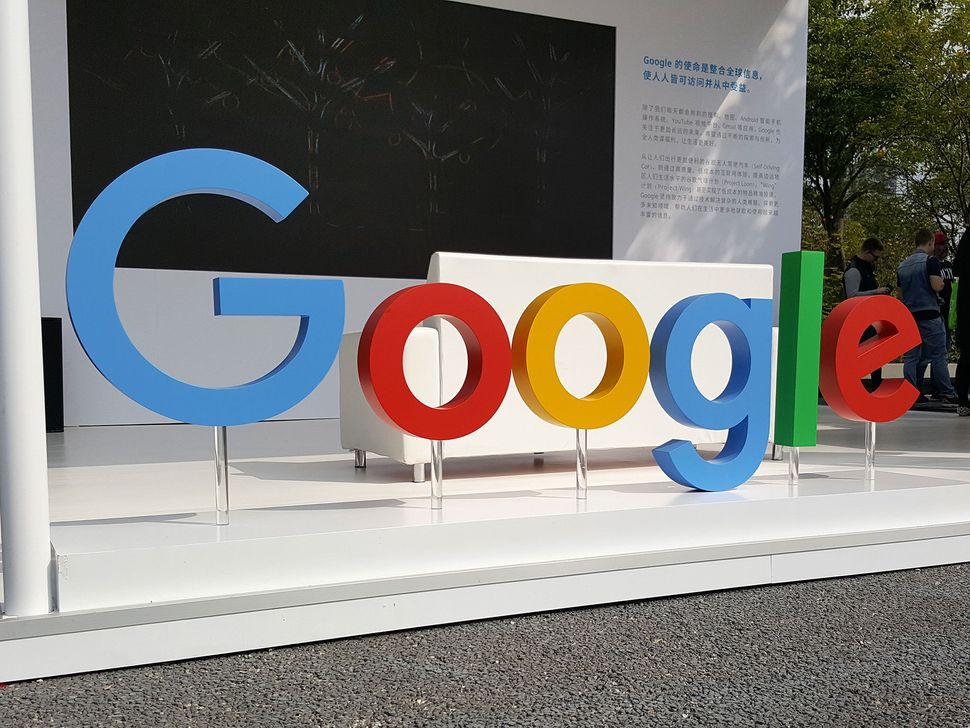 (Image credit: Android Central)
What you need to know
A new report says that the DOJ is almost done preparing its antitrust case against Google.
William Barr has apparently been pushing to have the case finalized by the end of September.
Google, Amazon, Facebook, and Apple were all questioned during an antitrust hearing in late-July.
This year has been filled with a lot of concern over antitrust issues with big tech companies, with one of the primary targets being Google. According to a new report from The New York Times, the United States Department of Justice is getting ready to issue its official antitrust case against it.
It's being reported that the antitrust case could be brought to Google's attention as soon as the end of September, with Attorney General William Barr pushing to have the case finalized as soon as possible.
Per the report:
The U.S. government issuing an antitrust case against one of the largest tech brands on the planet is a big deal, so why the rush to get it out there as soon as possible if lawyers say they need more time? As suggested by The New York Times, it could be a tactical move for the Trump Administration as one final hoorah before the election this November.
Antitrust concerns around Google and other companies is something shared by Democrats and Republicans alike, so if the DOJ can get its case brought against Google ASAP, that gives Trump a good look leading up to November 3.
You can argue that's a smart move on the administration's part, but when looking just at the case, it could result in some trouble. As noted by the report:
Google CEO Sundar Pichai was joined by CEOs from Amazon, Apple, and Facebook on July 29 for a massive antitrust hearing regarding all four companies. There's clearly a lot of uncertainty within the government around the power and influence these brands have, so it'll be interesting to see how this case plays out and how Google responds to it.
Android Central Newsletter
Get instant access to breaking news, the hottest reviews, great deals and helpful tips
Joe Maring was a Senior Editor for Android Central between 2017 and 2021. You can reach him on Twitter at @JoeMaring1.
Apple can do no wrong; everyone else is to blame.

I don't think any of those big 4 are breathing easy right now. All have completely crushed anyone and anything in their accention to the top. Amazon has pretty much wiped out retail brick and morter. That's going to be extremely detrimental long term.

Please don't read the NYT and certainly don't use them in your articles. They've been caught so many times publishing shoddy stories (Nick Sandmann) or outright false information (1619 Project). Could all the information in this story be true? Sure. It could be. But I don't like getting information from a source where I have to play the guessing game on whether it's true or not.

You obviously have never read the 1619 project. The controversy is not around the facts, but more of the interpretation of them. https://www.theatlantic.com/ideas/archive/2019/12/historians-clash-1619-... Sandmann is a moron, but yes the NYT could have done a better job. I still trust the NYT or the Post way more than Fox news. I stay out of the opinion columns on any place I get info from. Fun fact, Fox is not actually an accredited news Org. The whole network is for "entertainment purposes" only. It is super important that we take all the information that we receive and pass it through a lens of critical thinking.

Interesting that to counter my point on the 1619 project you used the Atlantic. They are equally corrupt. Just look at the "article" they published yesterday claiming that Trump called fallen military members 'losers' and 'suckers'. Within 24 hours of publishing that garbage multiple journalists debunked it using FOIA requests. Why couldn't the Atlantic have done that? I don't watch Fox news either (except gutfeld on occasion because he's honestly entertaining). "Believe nothing you hear, and only half of what you see." Edgar Allen Poe Edit: I'm not sure why you think your non sequitur about Fox news is a "fun fact". I can only assume that you default to believing anyone with an opinion contrary to yours is somehow a right wing person who slavishly watches FNC.

I see you failed the critical thinking part. The education system in this country is so broken. The Atlantic story has been corroborated by other outlets and the sources have first hand information.
Android Central Newsletter
Get instant access to breaking news, the hottest reviews, great deals and helpful tips
Thank you for signing up to Android Central. You will receive a verification email shortly.
There was a problem. Please refresh the page and try again.