Android security chief: There's no doubt Google Pixel is as secure as the iPhone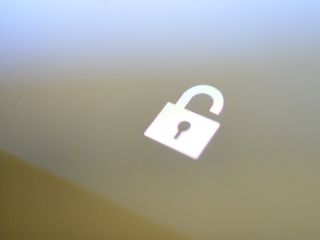 We've been saying it for years, but Android's director of security, Adrian Ludwig, put it on the record.
At the O'Reilly Security Conference in New York City, Ludwig told Motherboard that there's no doubt that the Google Pixel and the iPhone are on par when it comes to security. "For almost all threat models...they are nearly identical in terms of their platform-level capabilities."
He added, "In the long term, the open ecosystem of Android is going to put it in a much better place."
Ludwig also mentioned that although Android's security may have improved overall in the last year, the onus remains on carriers and manufacturers to deploy timely software updates and security patches. "We got quite a bit of work left to do to get to a point where that actually happens on a regular basis across the whole the ecosystem."
Get the Android Central Newsletter
Instant access to breaking news, the hottest reviews, great deals and helpful tips.
Florence Ion was formerly an editor and columnist at Android Central. She writes about Android-powered devices of all types and explores their usefulness in her everyday life. You can follow her on Twitter or watch her Tuesday nights on All About Android.