Android Central Podcast Ep. 75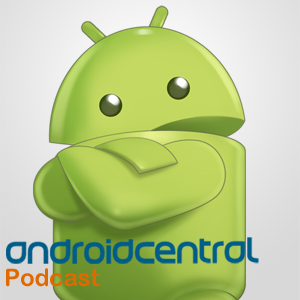 Thing 1: Samsung Galaxy Nexus
Samsung Galaxy Nexus announced
Samsung Galaxy Nexus launching in US, Europe and Asia this November
Three, O2 and Vodafone to carry Galaxy Nexus in the UK
Samsung Galaxy Nexus specs
Calling all speed demons - Galaxy Nexus!
Google updates Nexus site with Galaxy Nexus details
Camera rig shots reveal Galaxy Nexus with Verizon 4G LTE
Poll: Do you still incorrectly believe that megapixels are everything?
Thing 2: Android 4.0 Ice Cream Sandwich
Google officially announces Ice Cream Sandwich

Will my phone get Ice Cream Sandwich? Here are our update predictions

New Android 4.0 Ice Cream Sandwich wallpapers

Ice Cream Sandwich: What happens next

Relive the Ice Cream Sandwich/Galaxy Nexus event all over again

HTC on ICS: 'reviewing its features and functionality to determine our upgrade plans'

Ice Cream Sandwich SDK now available
Wow Jerry's beard is looking more epic than ever haha. Surprised it does not have it's own G+ profile yet lol.

Proof that it's getting close to Halloween.
Are they calling in from their prison cells or what?

Anyway to subscribe to the video feed?

Too much iPhone and Samsung crap :(

i like Samsung... some other ppl do too...

I was hoping there would be more talk on the Droid RAZR :-(

We know AC hates moto and Samsung bribes them for publicity

Jerry why were you acting like Motorola hasn't been using OMAP processors and just started? The Droid(1) was OMAP, Droid X, Droid 2 and all it's variants, Droid 3, Droid Bionic and now the Razr. I thought they only used Tegra 2 because the OMAP 4430's weren't ready at the time.

Very true. I agree that the switch to Tegra2 for the Droid X2, Photon, Atrix, and the Xoom was due to the OMAP 4430s not being ready yet at the time.
Android Central Newsletter
Get the best of Android Central in in your inbox, every day!
Thank you for signing up to Android Central. You will receive a verification email shortly.
There was a problem. Please refresh the page and try again.