Jiggle Physics 096: Epic Ruling; PlayStation Showcase 2021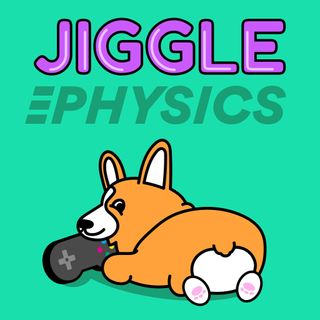 (Image credit: Jiggle Physics Art)
The JP crew talk about the Epic vs. Apple court ruling, Tripwire Interactive's now-former CEO, and everything announced at PlayStation Showcase 2021. Find a partner in life who speaks about you with the same level of affection that our hosts do about Venom!
Hosted by: Jennifer Locke, Carli Velocci, and Rebecca Spear
Got feedback? Hit up Podcast@androidcentral.com and tell us something!
LISTEN NOW:
LINKS:
Android Central Newsletter
Thank you for signing up to Android Central. You will receive a verification email shortly.
There was a problem. Please refresh the page and try again.