U.S. Department of Labor investigation into Google gender pay gap could change Silicon Valley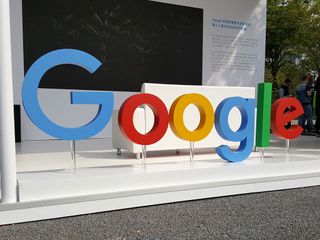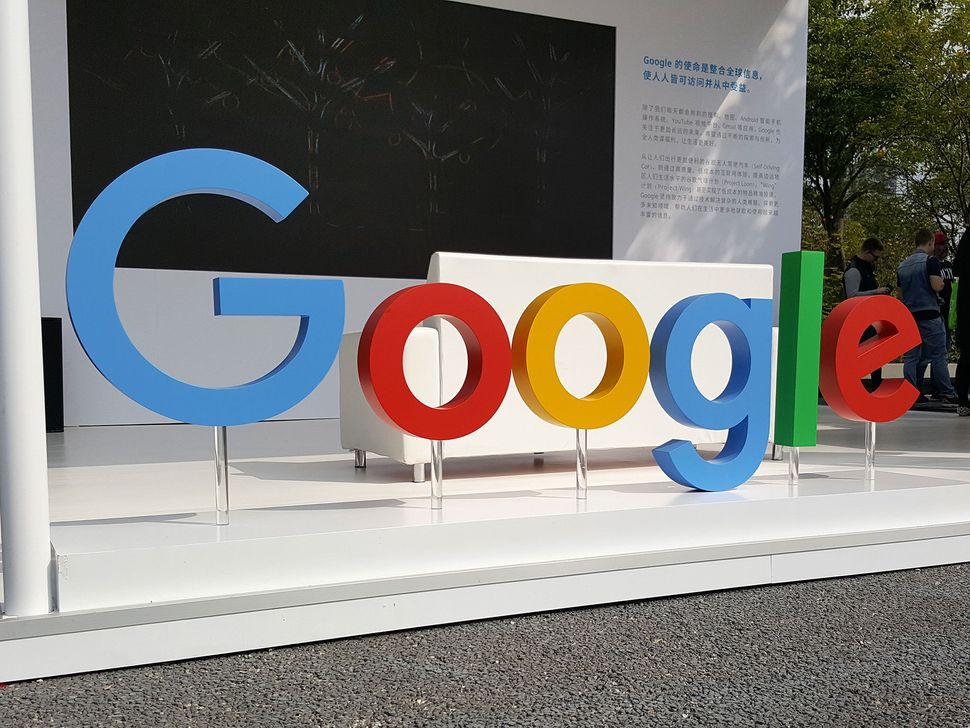 (Image credit: Android Central)
It's been a few days since a judge ruled that Google had to hand over 8,000 of its employees' contact information to the U.S. Department of Labor, but the reason for it remains a prescient matter — and one worth studying up on before heading into the weekend.
Android's maker is currently under investigation for allegedly failing to comply with equal pay laws, those of which were initially set to abolish any pay disparity based on gender. (Fifty years on and we're still having issues with this, though the gap is getting narrower.) The Washington Post reports that evidence of this was uncovered during a routine audit.
The Department of Labor will have to sift through all 8,000 of the contacts — which Google bartered down from 21,000 — and interview each person about how much they make, and then cross reference it with the rest of their co-workers in the same division. "It is incredibly important not just to the department but to taxpayers and to the women at Google that the investigation proceed immediately," said Janet Herold, a regional solicitor at the Department of Labor, in an interview with The Guardian. "We are looking forward to this next phase of the investigation...to speaking with and listening to the men and women at Google to learn about their experiences and their perspectives on why there are such disparities in pay."
For its part, Google has denied that there's any pay gap. In its analysis — in the form of a well-edited and gussied up blog post — the company points to its efforts on ensuring that "men and women who join Google in the same role are compensated on a level playing field." The company even filed a response to the department's requests, citing the fact that it's "complied with various past audits in connection with federal contracts, and those audits have not resulted in challenges to our practices." It continues:
Google said it was concerned that the requests went "beyond the scope of what was relevant" for this particular case, which is why it put up such a fight to reduce the initial inquiry in the first place. But why doth protest if there's nothing wrong? If there are in fact problems arising in an audit, wouldn't it make sense to tear apart the room to find the culprit?
It's also troubling considering the different reports of Google's insistence at blocking investigations from taking place at all. A few months back, Google had unsuccessfully attempted to block access to information needed for a high-profile gender discrimination case.
The audit continues, and we'll be following the case until its final chapter. It'll be interesting to see the impact of the verdict on Silicon Valley, regardless of whether it's in Google's favor, especially considering how much the company has done to market its efforts at fostering a diverse workplace. For its part, the valley typically preaches the idea of a utopian society, where technology runs rampant, and equality is palpable. The reality is that there's still a major disparity between men and women who work in technology, not to mention an incredible lack of racial diversity.
Sign up for Black Friday email alerts!
Get the hottest deals available in your inbox plus news, reviews, opinion, analysis and more from the Android Central team.
Florence Ion was formerly an editor and columnist at Android Central. She writes about Android-powered devices of all types and explores their usefulness in her everyday life. You can follow her on Twitter or watch her Tuesday nights on All About Android.