Android Central Podcast Episode 46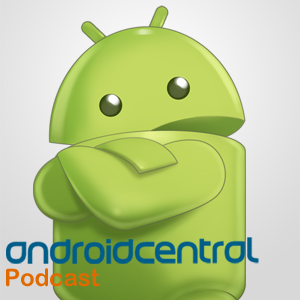 The post-CES wrapup
Android Central's best of CES 2011
A comparison of Verizon's new LTE lineup [from the forums]
CES brought dual-core, LTE but no NFC
Hardware news
What's Sprint conjuring up Feb. 7?
Is the Motorola Atrix 4G coming to AT&T on March 1?
Mysterious new 'Nexus S' model sighted, gives weight to Android 2.4 possibility
T-Mobile's Samsung Vibrant 4G leaked, does over 21 Mbps on HSPA+
HTC EVO Shift 4G review
Google confirms Nexus S reboot bug
Software news
Official VEVO app for Android arrives
YouTube app updated to make finding music videos and artists easier than ever
Shazam and Spotify team up for new partnership
Google Translate turns a year old, gets new 'Conversation Mode'
Tablet news
Sprint drops on-contract price of Galaxy Tab to $299
WiFi only Xoom coming in April?
OS updates
Fascinate's DL09 update rolling out in earnest - how's it going for you?
Android 2.2 update now available to Rogers Captivate owners
Samsung Acclaim gets Froyo
Android 2.2 coming to Virgin Mobile USA Samsung Intercept this spring
Android Central Newsletter
Get the best of Android Central in in your inbox, every day!
Thank you for signing up to Android Central. You will receive a verification email shortly.
There was a problem. Please refresh the page and try again.