Jiggle Physics 61: Game Awards 2020; Cyberpunk 2077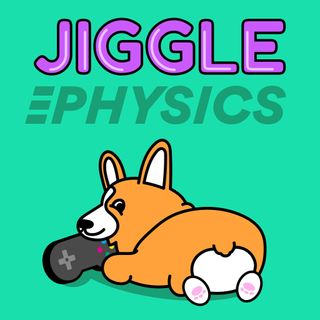 (Image credit: Jiggle Physics Art)
Rebecca, Jen, and Carli are here with the winners and announcements from The Game Awards 2020. They also begin to process their thoughts on the absurdity of Cyberpunk 2077.
Hosted by: Jennifer Locke, Carli Velocci, and Rebecca Spear
Got feedback? Hit up Podcast@androidcentral.com and tell us something!
LISTEN NOW:
LINKS:
Android Central Newsletter
Thank you for signing up to Android Central. You will receive a verification email shortly.
There was a problem. Please refresh the page and try again.