Trade Commission agrees to investigate Apple for alleged Qualcomm patent violation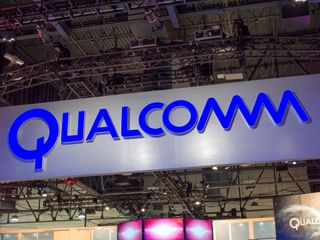 The U.S. International Trade Commission has announced that it will be investigating Apple following allegations from Qualcomm that the Cupertino-based company infringed on Qualcomm's patents with the iPhone 7. Some models of iPhone 7 use an Intel modem rather than a Qualcomm one, and while Qualcomm does not claim that the modem itself violates any patents, Apple's implementation of that modem reportedly does.
Earlier this summer, Qualcomm filed the claim in early July, and is seeking to keep the infringing products from being imported into the U.S. Going back further, Intel and Samsung filed a statement in support of the ITC's investigation into Qualcomm's licensing agreements, specifically whether those agreement violate Qualcomm's Fair, Reasonable, and Non-Discriminatory (FRAND) commitments. On the other side, a group of companies, including Alphabet (Google's parent), Microsoft, Amazon and Facebook, support Apple in this case, saying that pursuing this reported patent violation will ultimately harm consumers and the market in general.
Qualcomm released the following statement:
The ITC plans to complete this investigation in the next 45 days.
Have you listened to this week's Android Central Podcast?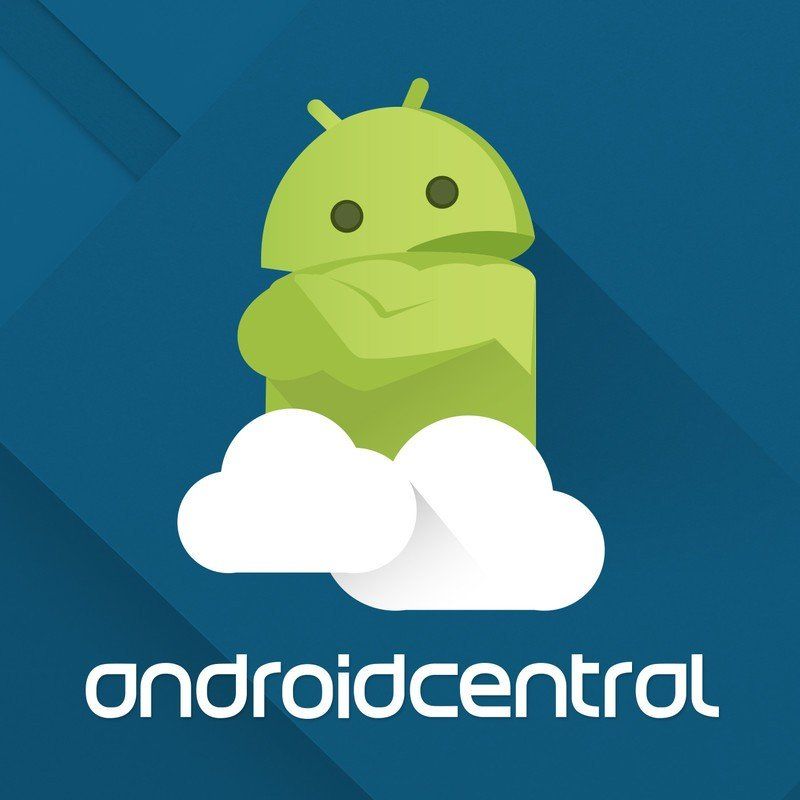 Every week, the Android Central Podcast brings you the latest tech news, analysis and hot takes, with familiar co-hosts and special guests.
Android Central Newsletter
Get the best of Android Central in in your inbox, every day!
Patent wars 2: the oh no not this againening.

While I don't believe that Qualcomm is following FRAND and they should be sued to actually get them to comply, I'm not okay with the way Apple is handling the situation.
Until a judge orders Qualcomm to play fairly you're still bound by your current licensing agreements.
Apple is openly violating agreements they've already made with Qualcomm and forced Qualcomm to take legal action to actually protect that agreement. Since Qualcomm hasn't been forced to change their policies as of yet, I have no doubt the ITC will find Apple is in direct violation. I doubt we actually see a import ban, but Apple is still legally in the wrong until Qualcomm is found to have illegal FRAND policies.

I'm rooting for Qualcomm!

Why? You're siding against pretty much every other tech company at this point and siding with a company that is abusing SEP to hold back competitors?

Apple doesn't have the right to stop making payments until a judge actually says Qualcomm is in the wrong, and even then it will likely be that Qualcomm has to start playing fair but they won't demand back payment on Qualcomm's part. Apple is doing a good job at bringing attention to the matter, but legally they are still required to pay Qualcomm what has been agreed upon.

Cause it's the right thing to do you signed it own up to it

We all lose if Qualcomm wins.

How so apple needs to own up to the contract they signed. I say if apple can opt out of a contract then everyone will

Yup, Qualcomm has destroyed the global smartphone market! We will all be able to save fifteen cents on our next phone. /s

Apple is the richest company in the world. They have a responsibility to uphold their end of agreements. They have the ability to crush entire industries with decisions like this. Perhaps it is time to split Apple up?

Are just stop buying there stuff
Android Central Newsletter
Thank you for signing up to Android Central. You will receive a verification email shortly.
There was a problem. Please refresh the page and try again.