Wells Fargo tells employees to remove TikTok from their work phones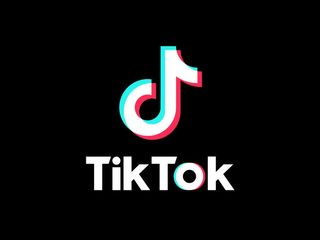 (Image credit: TikTok)
What you need to know
Wells Fargo has told employees to remove TikTok from corporate-owned devices.
It cited "concerns about TikTok's privacy and security controls and practices."
However, it also said that corporate devices were for "business only."
Wells Fargo has told its employees to remove TikTok from corporate-owned devices, citing both security concerns, and the fact that the phones should be for "business only."
In a statement the company said:
The news follows the bizarre instance of similar guidance issued by Amazon to employees. Amazon employees were told to delete TikTok from any device that had access to Amazon email by Friday, July 10. In a strange twist, Amazon clarified later that the email had been sent to employees "in error".
TikTok has come under intense scrutiny in recent weeks because of privacy and security concerns, in part following revelations about clipboard snooping in iOS. Earlier this week, U.S. Secretary of State Mike Pompeo told Fox News that the U.S. was seriously considering banning TikTok and other Chinese social media apps in the U.S. stating:
Censorship in the name of security. So, the Chinese government is the evil one?

Censorship? The CCP must paid for your re-education.

Those phones are company property, so I totally get it. But.. it seems to me like their mobile device management policy is not what it should be – they should be able to prevent app installation from occurring in the first place, and likewise be able to remotely remove anyting noncompliant with company policy. I'm not sure Wells Fargo wants it out there that their employees could be potentially phished into installing malware on company-issued mobile devices.

Exactly, what kind of IT does they contract to install and mantain their phones' OS.

I'd never use my company paid for phone for private business, way to many people nosing your stuff even at a local IT dept level.
Android Central Newsletter
Get the best of Android Central in in your inbox, every day!
Thank you for signing up to Android Central. You will receive a verification email shortly.
There was a problem. Please refresh the page and try again.