Google pledges to help initiate criminal justice reform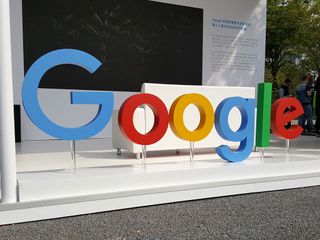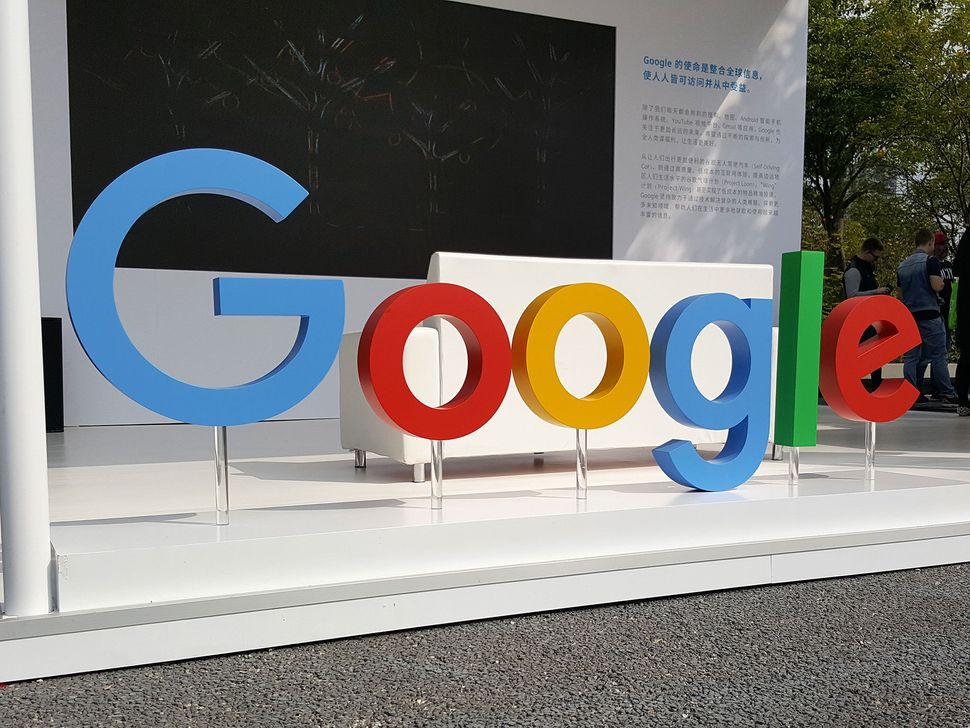 (Image credit: Android Central)
As a company, Google isn't one to shy away from political topics. It's come out in support of gender equality, immigrants (opens in new tab), and now it's taking a stance against mass incarceration.
Google.org, in particular, has pledged to donate $11.5 million in grants to organizations across the country working on reforming the criminal justice system. From the official blog post:
Google plans to dole out the grants to ten different organizations. "The goal of these efforts is a society where everyone, regardless of race, is ensured an equal outcome under the law," writes Justin Steele, Principal at Google.Org. "We hope that our grants will provide resources and support to bring about this much-needed change."
Android Central Newsletter
Get instant access to breaking news, the hottest reviews, great deals and helpful tips
Florence Ion was formerly an editor and columnist at Android Central. She writes about Android-powered devices of all types and explores their usefulness in her everyday life. You can follow her on Twitter or watch her Tuesday nights on All About Android.
You want data that matters, user data to show where a majority of the crime (crime that is reported) is happening in any big city. This data is very easy to obtain. Maybe than you would begin to see why (in that city) the mail population looks went it does, if the jail population % of race doesn't match up to that data you know you have a problem, if it matches than no problem. But then again the truth hurts so this will never be done. Only way to lower the prison population in America is for decriminalization of major crimes. If you believe state prisons ate full of convicts with just drug crimes toy are sadly wrong. Anybody really familiar with the criminal justice system knows you have to do something bad to end up in a state prison. Posted via Android Central App

Guy, you do know there are other countries in the world right? Are you suggesting that the blacks in America are more prone to criminality than the blacks in other majority white countries? So then, by your own logic, you shouldn't hold the views you do because not all blacks are the same. Good on you for recognising that!
I see college kids of a certain ethnicity doing things daily that would land blacks of the same age behind bars. Unfortunately, if you are Black in America, you don't get to' experiment with drugs ', 'go through a phase ', or be ' just a kid doing something stupid'.

Google thinks they're the government.

No, they think there are problems in this country that they can help with.
But you're an anti-Google troll so I'm not surprised you would say that.

Oh I thought they were going to get rid of the 9th Circus court! And ban Lawyers!
Android Central Newsletter
Get instant access to breaking news, the hottest reviews, great deals and helpful tips
Thank you for signing up to Android Central. You will receive a verification email shortly.
There was a problem. Please refresh the page and try again.