EU's antitrust regulators expected to set a record fine for Google this week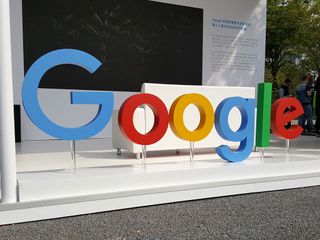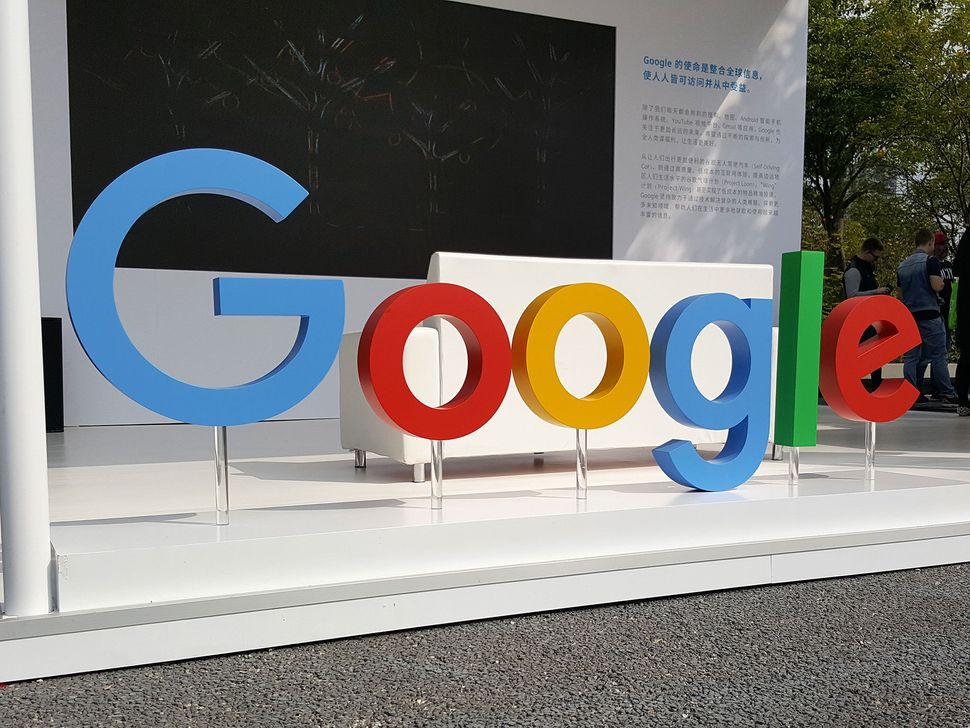 (Image credit: Android Central)
Google has been in a long legal battle in the European Union over its Adsense for Search platform. The "statements of objections" were initially filed last year over Google's practice of having an unfair advantage in the ad wars by preventing third-party websites and platforms from showing competitor's ads. Now, the EU's antitrust regulators are ready to settle on a penalty for the search company.
Bloomberg reports the fine for Google is expected to top a previous $1.2 billion record. Regulators are so eager to administer it that they've opted to "skirt the usual rules that see all of the EU's 28 commissioners discuss controversial decisions at a weekly meeting, usually on a Wednesday."
From the article:
This decision is potentially the most significant antitrust enforcement ruling in almost two decades — since the U.S. Justice Department went after Microsoft. The case could also affect how Google displays its products in search results. For its part, Google told Bloomberg that it was "continuing to engage constructively with the European Commission and believes 'strongly that our innovations in online shopping have been good for shoppers, retailers and competition.'"
Overall, this particular case seems to be more about changing Google's advertising practices across the web. Will it be successful? Only if the EU issues a binding order requiring Google to change its practices.
Get the Android Central Newsletter
Instant access to breaking news, the hottest reviews, great deals and helpful tips.
Florence Ion was formerly an editor and columnist at Android Central. She writes about Android-powered devices of all types and explores their usefulness in her everyday life. You can follow her on Twitter or watch her Tuesday nights on All About Android.