Android Central 240: Private Ayes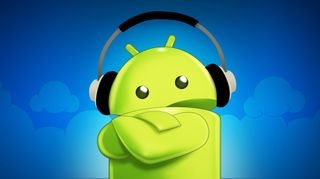 On this week's podcast: We dive into Apple's "privacy" campaign and discuss if it's really that much better (or different) than Google and Android. Plus we've reviewed a $9,000 smartphone, have some new hardware in-house, and we answer your questions live on air!
If you want to get in on the action, send an email — or record a question using your voice, or someone else's voice — and send it to podcast at androidcentral dawt com!
Thanks to this week's sponsors
QuickBooks SelfEmployed: Save 50 percent and keep your work and home finances in order.
Visit RedHat.com to see how open source can work for you.
Android Central Newsletter
Get the best of Android Central in in your inbox, every day!
Thank you for signing up to Android Central. You will receive a verification email shortly.
There was a problem. Please refresh the page and try again.