Android Central RSS feeds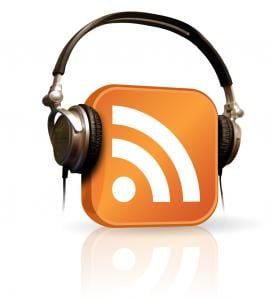 If you're looking to follow us via RSS, we've got you covered. In fact, we've got several RSS feeds we recommend you check out. Click a link below to subscribe to a feed.
Android Central Main Feed
This is where you'll find all the latest news, reviews, rumors, hands-ons — everything Android. All in one convenient feed. Subscribe here.
You can also find us in Feedly.
Android Central Podcast Feeds
Looking to subscribe to the Android Central Podcast? Here's the place to do it. It works for any podcatcher and is updated every time we record. We've got a number of ways you can watch and listen:
The Android Central Youtube channel
If you haven't checked out our all-new Youtube channel, you're missing the most informative Android videos around. And be sure to subscribe!
And there's more!
Just getting started with RSS? We've got a great primer on how to use it on your phone and on your desktop. Check it out!
Android Central Newsletter
Get the best of Android Central in in your inbox, every day!
Thank you for signing up to Android Central. You will receive a verification email shortly.
There was a problem. Please refresh the page and try again.