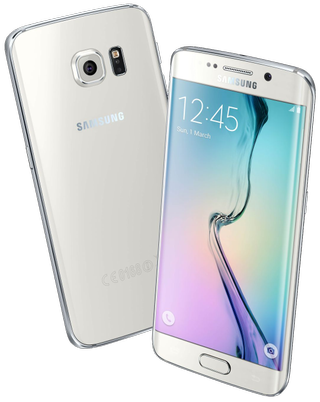 Starting to consider protecting your Samsung Galaxy S6 edge with a case? Despite the device's curves, it's always a good idea to ensure that it's safe from scratches and impacts. And, not surprisingly — there are a vast number of cases for the Galaxy S6 edge available that offer different levels of protection that you may or may not need — depending on your lifestyle. If you're into keeping things as slim as possible, Spigen cases offer great protection without the unnecessary bulk. But, if you're after heavy duty protection against serious impacts, then you may want to look into an OtterBox or Urban Armor Gear cover. If you're still undecided, there are many in-between options that are unique, yet still protective.
Here you'll find reviews of different cases for the Galaxy S6 edge as well as roundups that include community and staff favorites. We don't stop there, either. There are plenty of fellow members of the Android Central community that can aid you in finding the perfect case as well. Take a look at the content provided here and get started on your hunt for the best case for your Galaxy S6 edge!
Android Central Newsletter
Thank you for signing up to Android Central. You will receive a verification email shortly.
There was a problem. Please refresh the page and try again.